Getting Dental Implants at Our San Diego, CA Practice
Your visit to our office is more than just an appointment, it's an experience. We seek to make your experience the best it can be from start to finish. Our philosophy is built around you, your health, and achieving the stunning results you seek.
Read this resource to know more about our dental implant process and what you can expect at each stage. The bottom line: we make it easy for you to change and rejuvenate your life.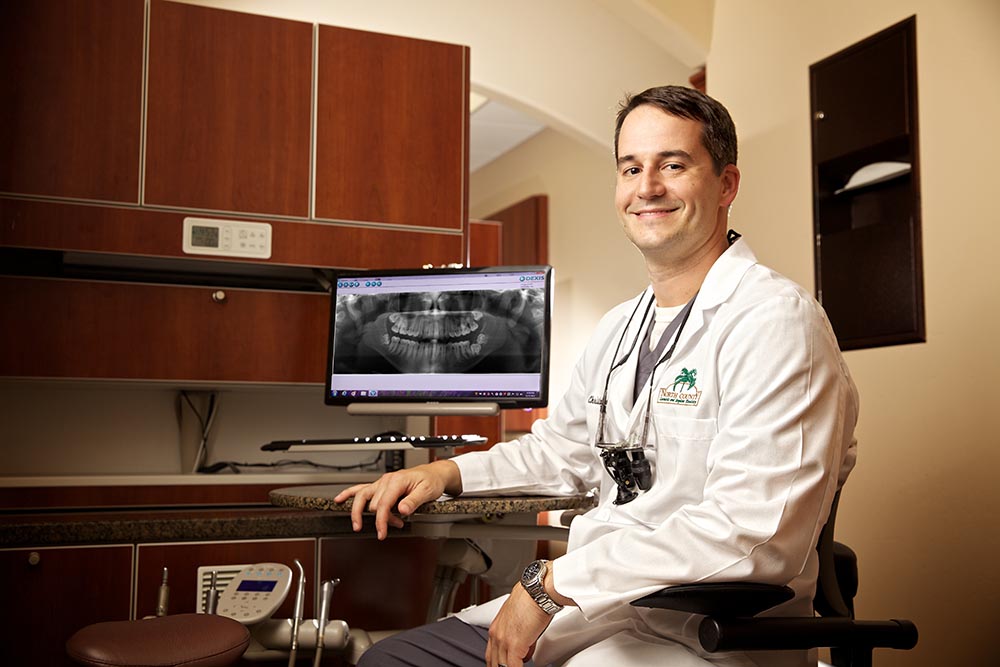 Your Initial Consultation
The very first step is your consultation with Dr. Henninger. This consultation is your opportunity to get a professional recommendation and to learn about what options might be right for you.
We pride ourselves on being able to provide people with several options that can transform their smiles. We realize that healthcare isn't a "one size fits all" business, and we really are interested in getting to know you and what has motivated you to improve your lifestyle. By the end of the consultation, you should expect to have estimates for several options that can work for you. We utilize a "one fee" approach to financing, making choosing what is right for your budget easy.
Our all-inclusive fee presentation will include all the treatment you may need, start to finish, with no hidden fees.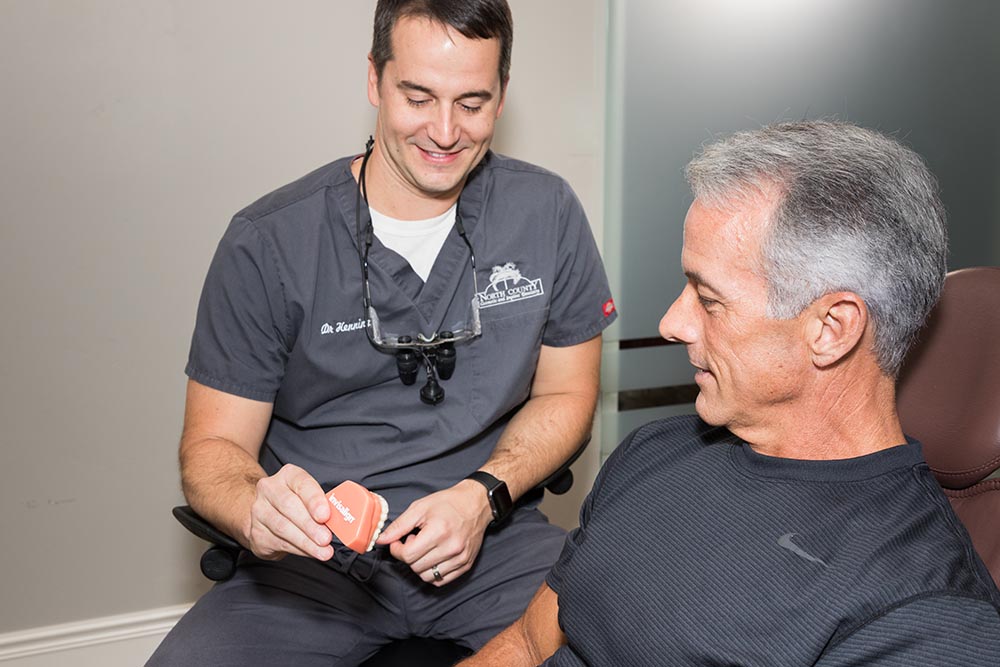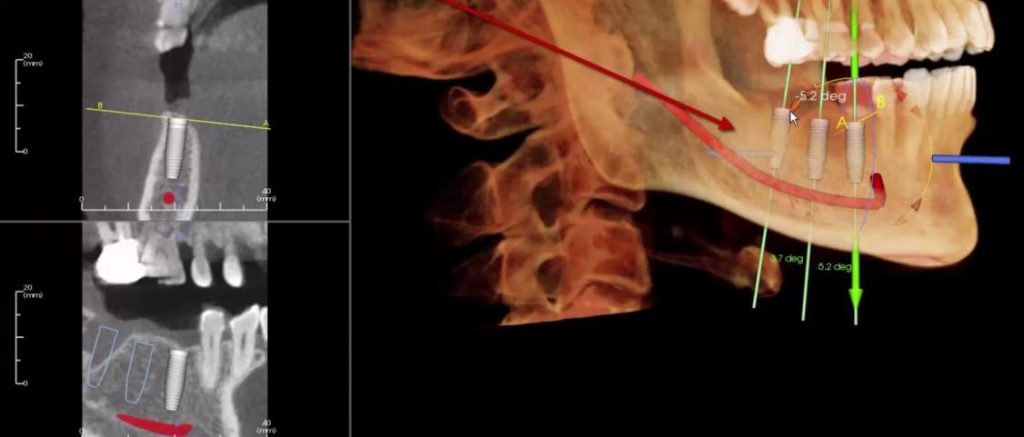 Your Treatment Plan: Accurate and Precise
Excellence in dental implants combines experience, skill, and technology to provide precise results. That's the approach we take at our office and the magnificent results our patients achieve reflect our process.
Using i-Cat 3-D CT imagery and digital treatment planning technology, we are able to plan your treatment with amazing detail and accuracy.  This technology will provide:
Better precision
Quicker treatment times
More comfort
Treatment options that others might have thought to be impossible
Digital planning allows us to provide a more comprehensive diagnosis and perform your treatment more accurately.  We strive for the higher standard of excellence that you deserve.
IV Sedation: Safe and Comfortable
During your treatment at our Vista dental office, comfort is our primary concern. Dr. Henninger is certified by the American Dental Society of Anesthesiology in IV Sedation. He is one of just 5% of restorative dentists who are certified in this area.
IV sedation can help you relax during the procedure, enjoying the dental care you need without having to worry, stress, or feel uncomfortable during the procedure. This form of sedation is fast-acting, effective, and it is one of the safest forms of dental anesthesia because we can precisely control your level of consciousness.
IV sedation not only keeps you comfortable during the procedure, but you will also have very few if any memories of the procedure. IV sedation is a great option for patients with complex treatment needs, dental anxiety, or complex medical histories.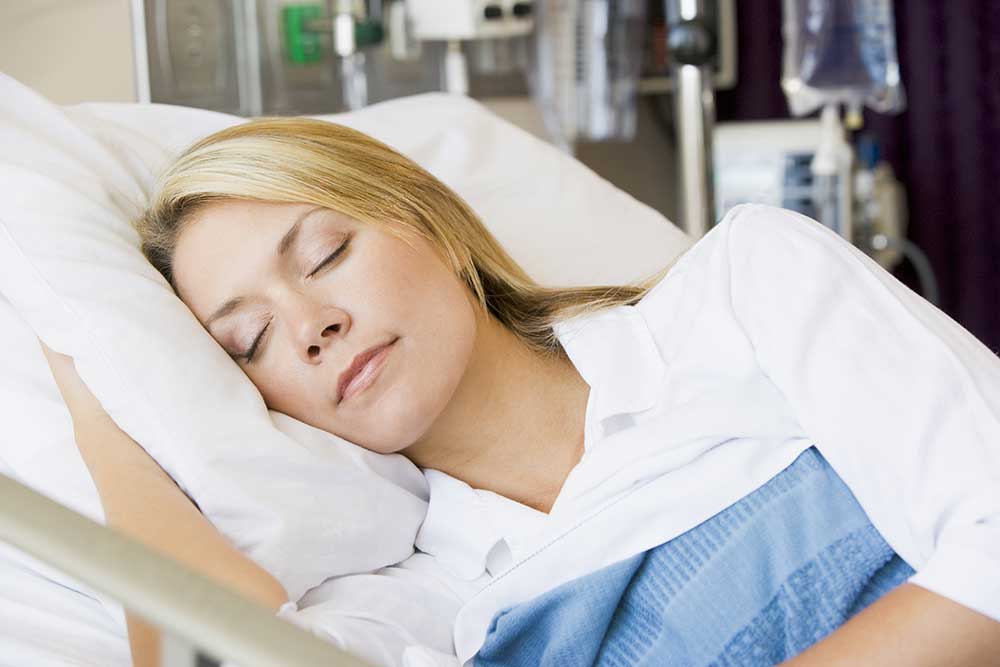 The Path to a Happy, Stunning Smile Starts Here
Dental implants are incredibly precise because they are such a comprehensive solution to tooth loss. Strong, stable, and long-lasting, implants replace missing teeth starting at the root.
Enjoy a better life where you can eat your favorite foods, speak without being afraid to slur, and live without being nervous to smile. Experience life from another perspective, where you're full of confidence proud to show off your smile.
Dental implants change lives. They have helped people enjoy relationships they otherwise would not have pursued. They have helped fill people with self-confidence, positively influencing them in their careers, with friends, and at home.
Call our Vista, CA office at 760-940-2273  to schedule your appointment with Dr. Henninger. We're happy to treat patients from nearby areas in San Diego County such as Carlsbad, Oceanside, and Encinitas. Start your journey to a better smile today!
Frequently Asked Questions About the Implant Process