7 Restaurants to Satisfy Your Tastebuds
1. Pizza Port Brewery & Restaurant
This microbrewery offers unique brews with a wide assortment of options. But this brewery is also a restaurant, serving pizza with all kinds of toppings. They also serve salads, snacks, and non-alcoholic beverages.
2. 264 Fresco Restaurant Gallery
264 Fresco is an Italian and seafood restaurant available for a variety of groups, including parties, events, and catering. They offer traditional yet fresh dishes and a large selection of wines. 
3. Culver Beer Company
This local brewery offers personally crafted brews for all kinds of people. They also offer food in the form of a deli bar with many types of sandwiches.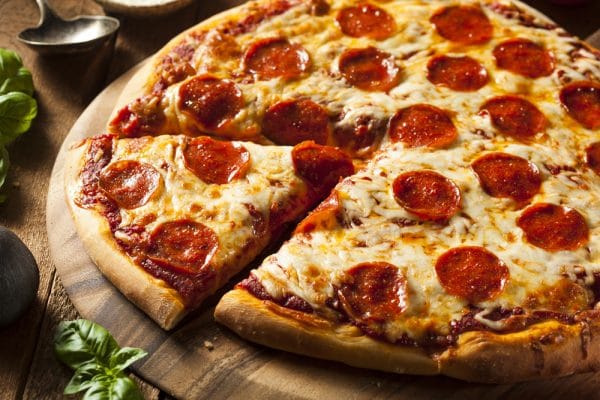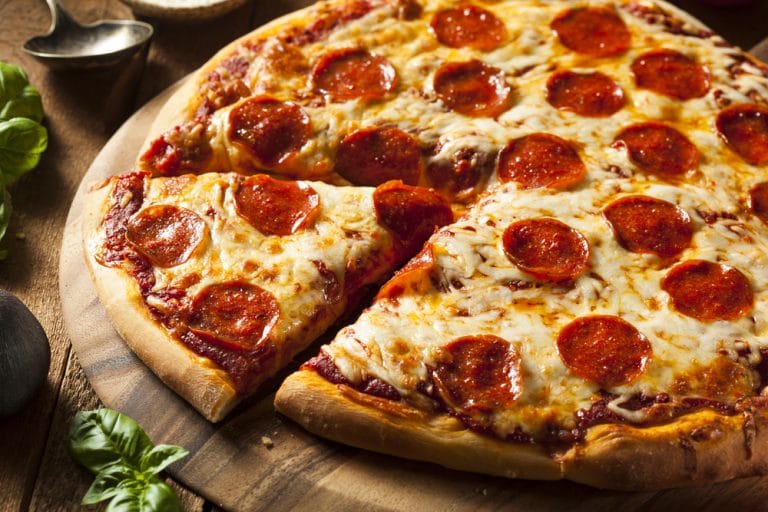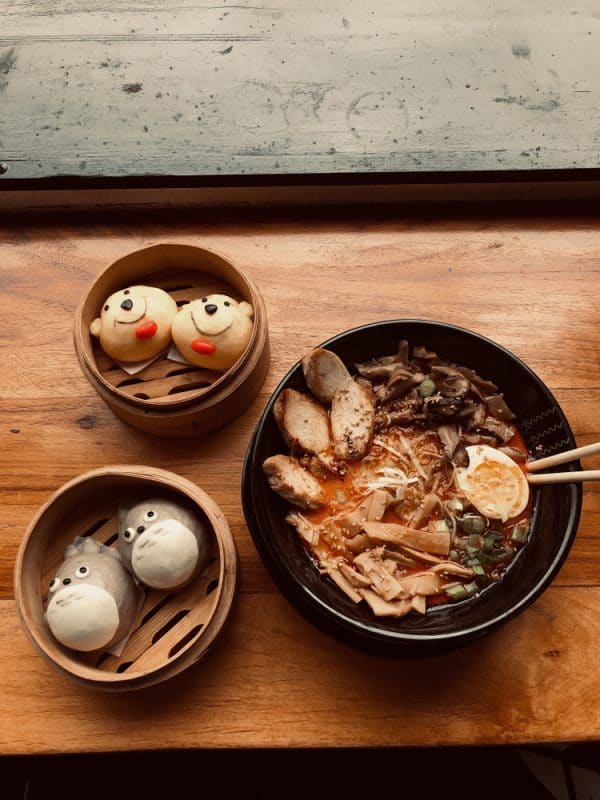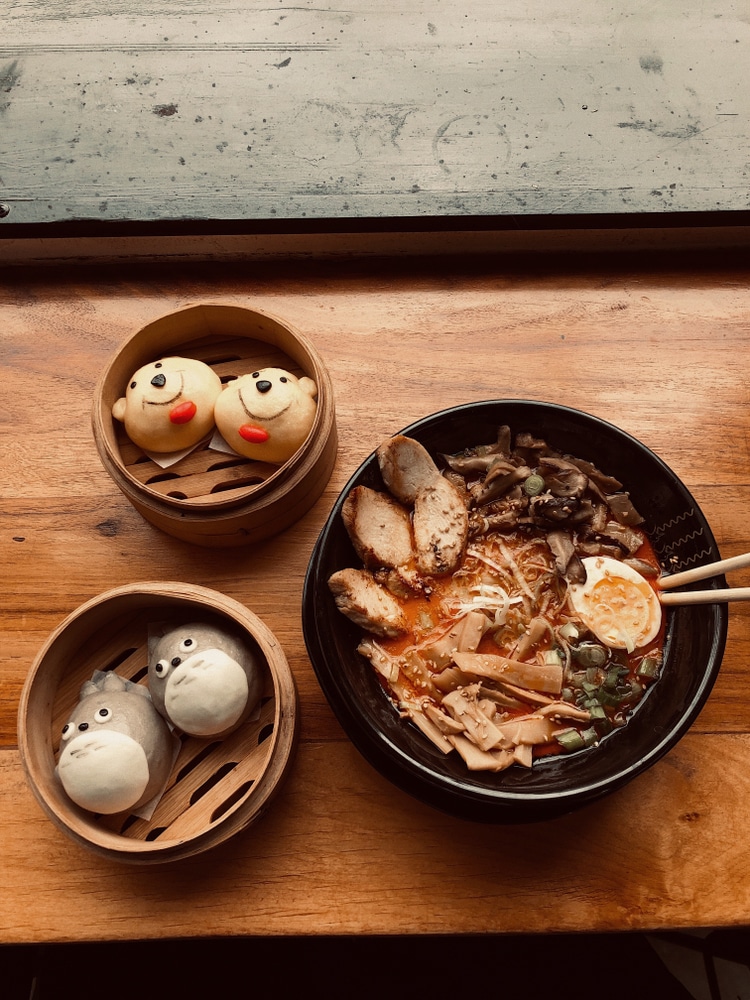 4. Harumama Noodles & Buns
This Japanese restaurant offers ramen and traditional steamed buns. They have an innovative take on their menu items, though — their buns are made to look like characters or animals. 
5. Campfire
Campfire is a popular restaurant in Carlsbad that's great for most kinds of events. They offer brunch, lunch, and dinner options as well as cocktails, wine, and beer. This trendy food is also kid-friendly, has indoor and outdoor seating, and allows dogs on the patio.
6. Bluewater Grill
Bluewater Grill is a seafood restaurant offering oysters, chowder, and all kinds of fish dishes. The establishment is dog-friendly, allowing them on the patio. You can even bring your own bottle of wine, for a $10 corkage fee.
7. Board & Brew
There are multiple Board & Brew locations within Carlsbad, so you have your pick of location. Both locations serve brews, sandwiches, and salads of all kinds.
Frequently Asked Questions