Snap On Dentures Benefits at a Glance:
Healthier and better for your jaw and facial structure when compared to traditional dentures.
More comfortable to wear when compared to traditional dentures.
Greater functionality than traditional dentures.
Affordable and convenient when compared to other implant-supported options.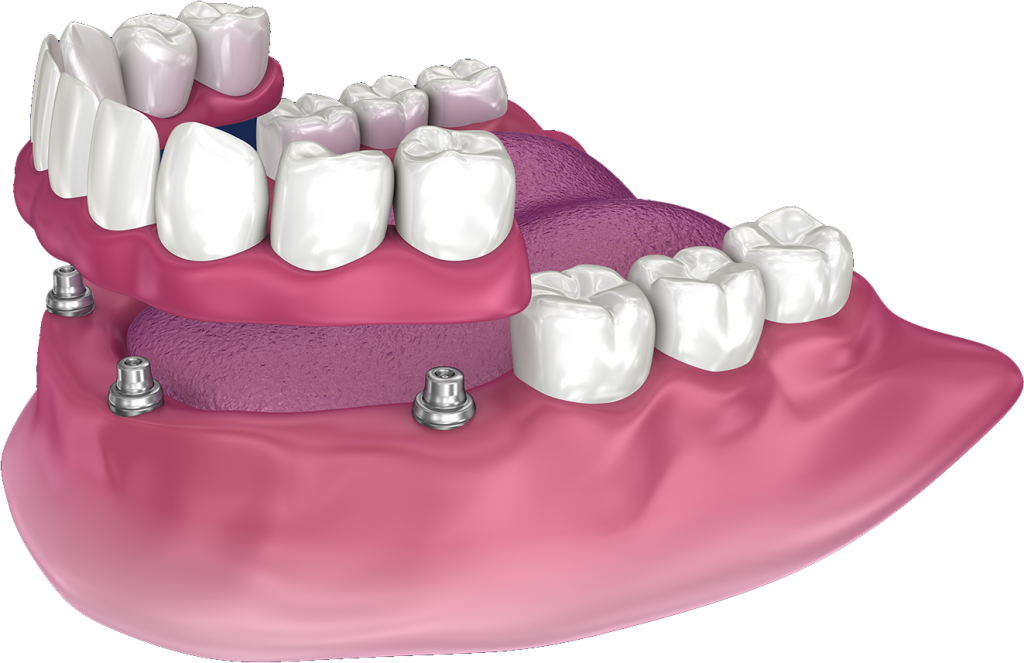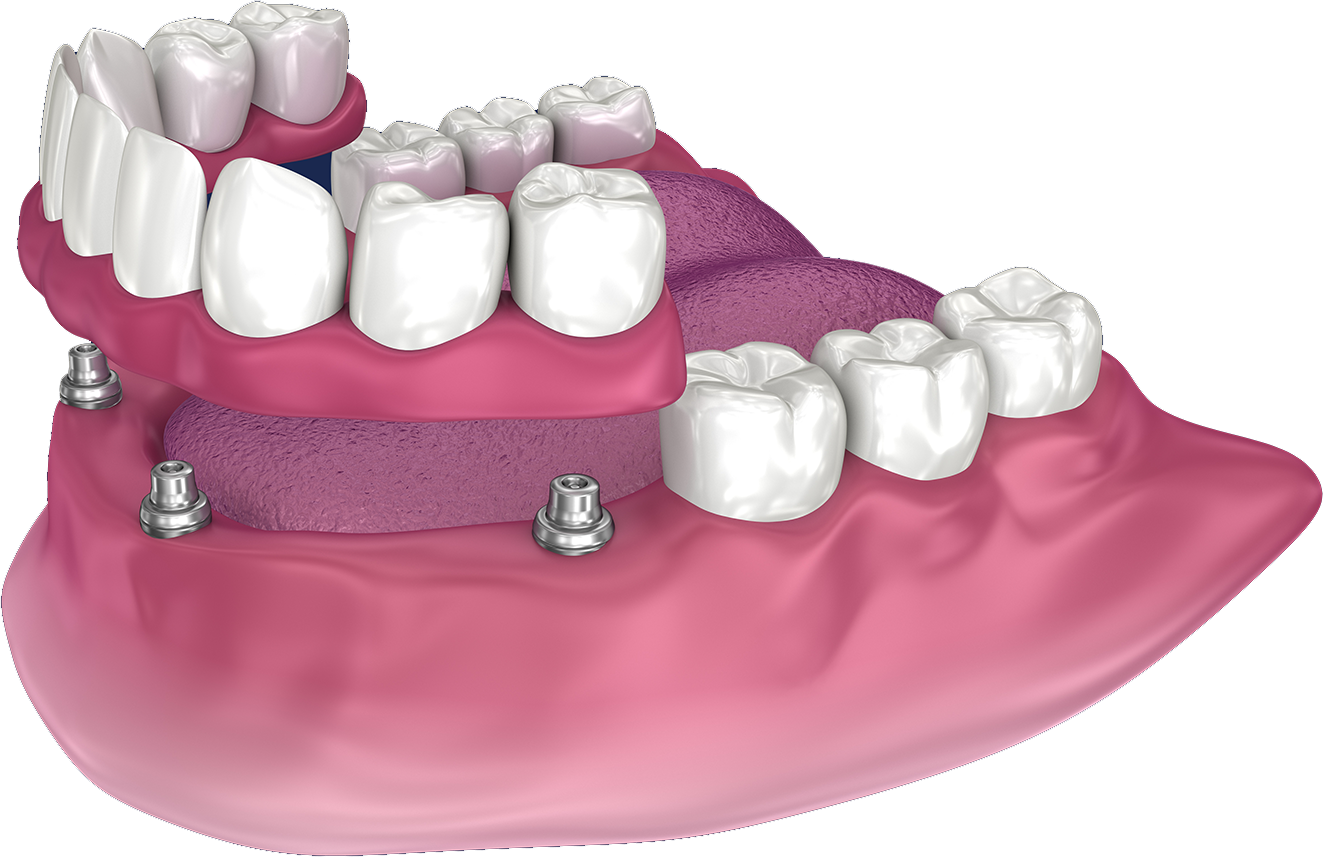 What is a Snap On Denture?
Snap On Dentures are a type of overdenture. An overdenture is a healthier, removable alternative to traditional removable dentures that also have advantages in comfort and functionality.
Removable denture wearers invariably face issues with chewing, how the denture moves around in their mouth, and other problems that make the traditional solution less than ideal. These issues are common and it's okay to be frustrated with your dentures.
By using dental implants to better secure the denture in place, Snap On Dentures offers a better solution that is more affordable than a fixed implant-supported full arch restoration. Unlike a fixed arch, Snap On Dentures are removable.
Snap On Denture Advantages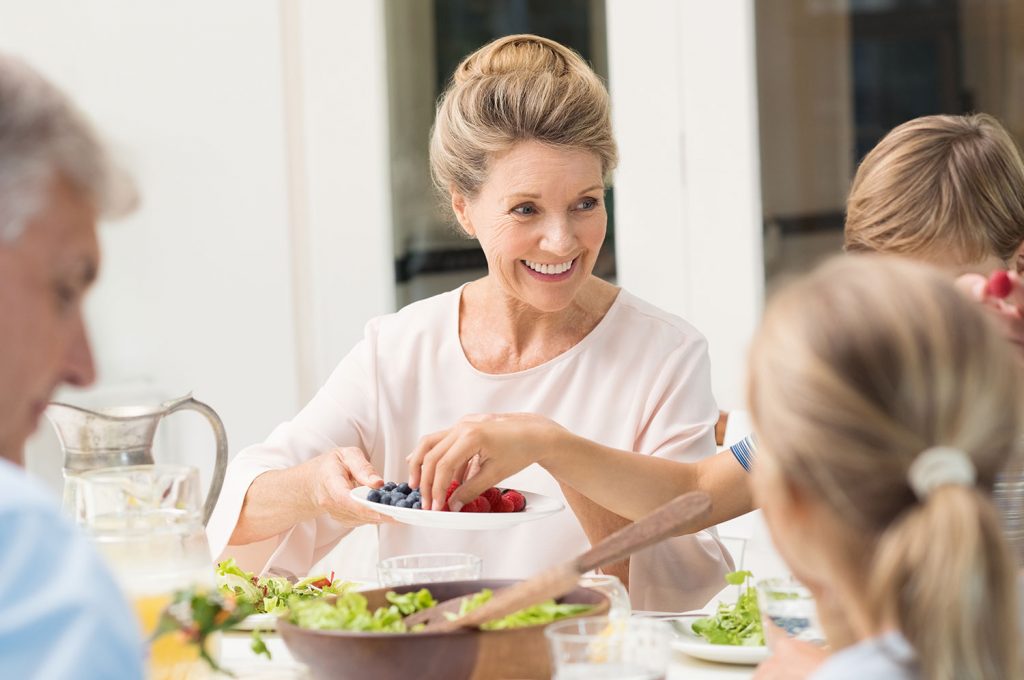 Eat better, smile freely, and enjoy yourself without worrying about your dentures slipping, falling, or restricting your life.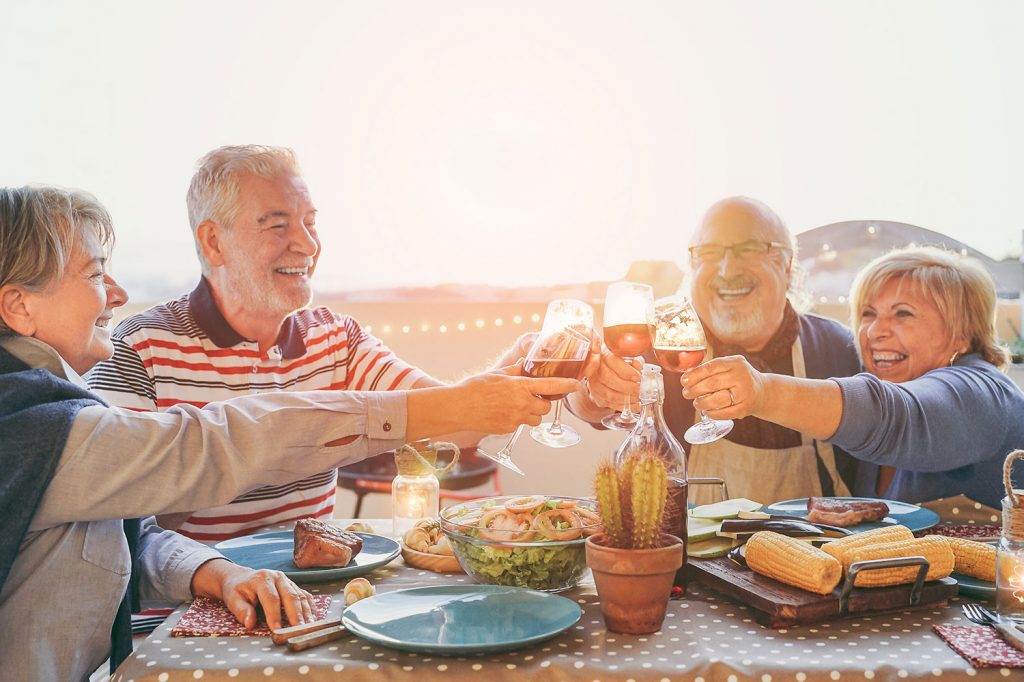 Snap on dentures are a step above traditional dentures, protecting your bone health and providing greater security.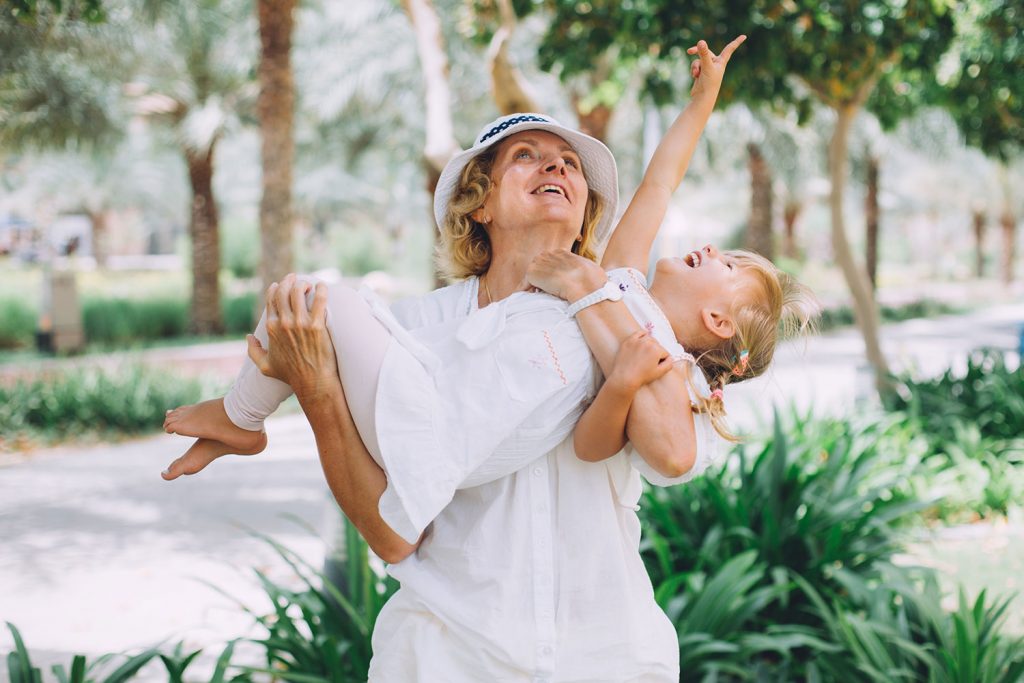 Snap on dentures are an excellent option for patients who are looking for a more affordable option than Teeth Next Day.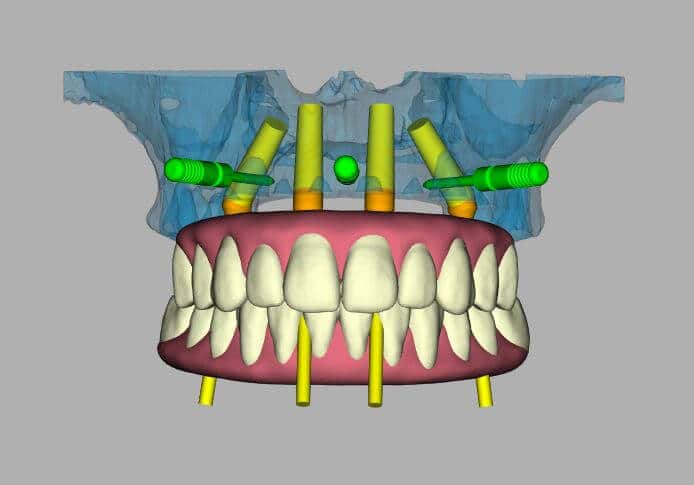 Accurate, Predictable Results
We use i-Cat 3-D imagery to more precisely plan your treatment.
Precision is important because the success of the procedure is based on bone volume and density, as well as other traits that factor into how well the implant(s) integrate with the jaw.
Unique to our San Diego practice is our policy of using both digital and physical impressions to achieve a better, long-lasting result that will help you live your life more comfortably.
Am I a Candidate for Snap On Dentures?
If you can get a tooth extraction, you are likely a candidate for dental implants.
Certain oral health problems, such as gum disease or tooth decay, may require supplemental procedures. In general, combining our expertise and technology, we can find a solution that fits your needs that provides the results you expect.
The best thing to do is to schedule a consultation with us. With a treatment plan and estimates, you'll have more information with which to make your decision.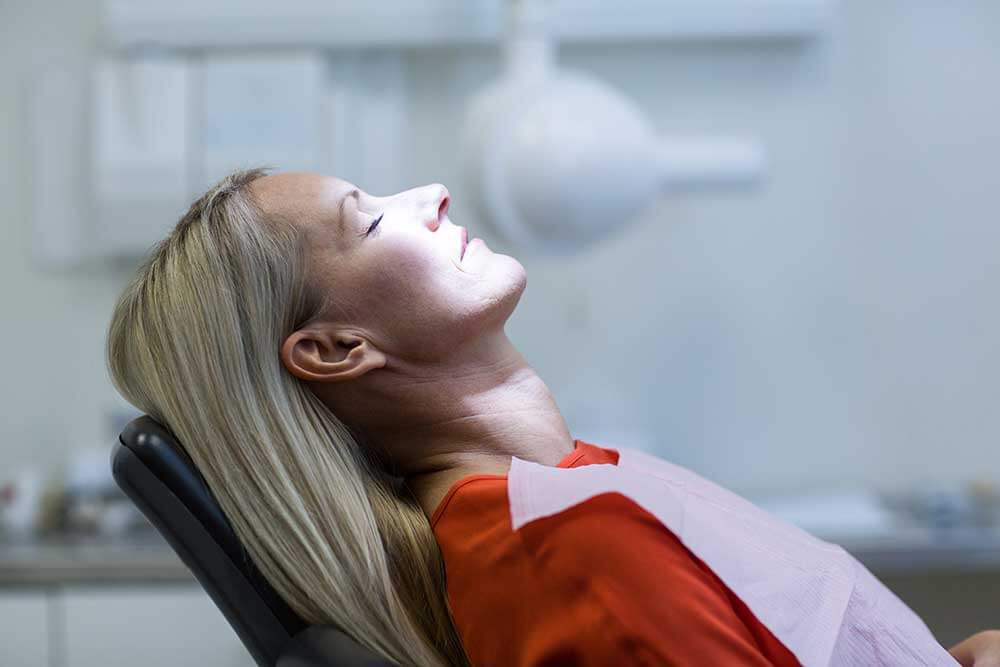 Dental Anxiety is Normal. We Have the Solution.
As many as 75% of people suffer from dental anxiety. We understand. It's not comfortable to sit in a chair and wait while we go to work.
Our approach is different and focused on helping you through the process.
Dr. Henninger is also one of the very few restorative dentists who is also certified in IV Sedation by the American Dental Society of Anesthesiology.
If you suffer from anxiety, we don't blame you for feeling that way. Ask us about our dental sedation options.