Things to Do in Oceanside, CA
Oceanside is a San Diego County beach town with six stunning miles of white sandy beaches, historical attractions, and a colorful, eccentric harbor village.
Since the beginning of the 20th century, the town's perfect climate and fun, relaxed atmosphere have attracted tourists from around the world. If you find yourself in this quintessential Southern California beach town, here are the best things to do.
#1) The Oceanside Pier
Built in 1888, the Oceanside Pier has been the destination of choice by visitors seeking outdoor adventures. The shoreline surrounding the pier provides nearly a quarter-mile of perfect sand to launch any boating enthusiasts sailboats.
For people more interested in fishing, the 1600-foot pier has access to an array of local species to catch. While you wait for the fish to bite, you can watch the sea birds flock against the horizon as surfers enjoy perfect swells below.
After a long day of fishing or boating, the pier also offers numerous picnic areas for those who want to stop and eat their lunch or use the barbecue grills in each area.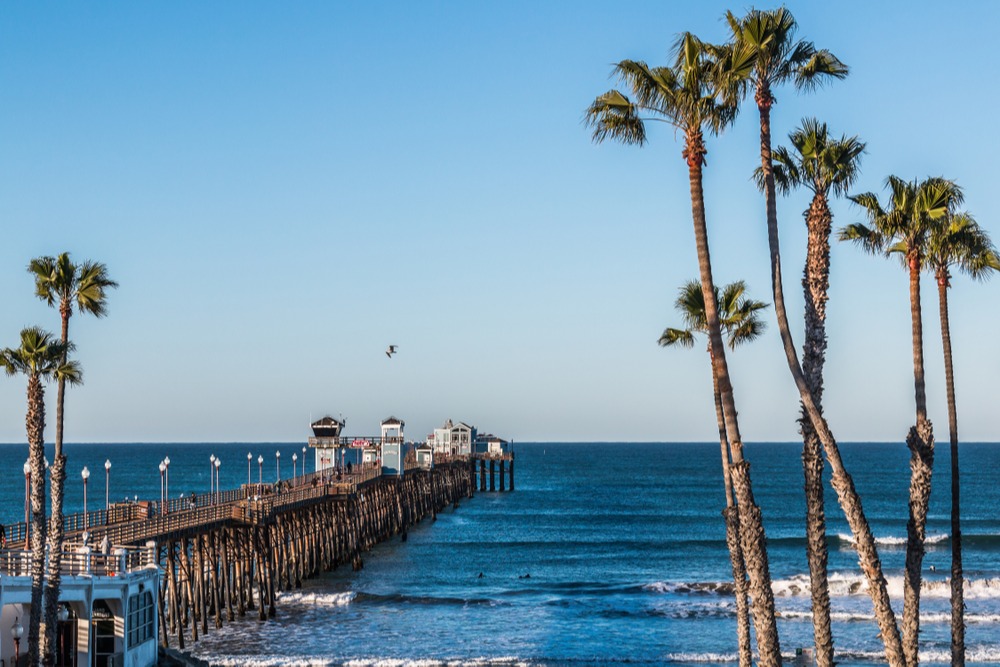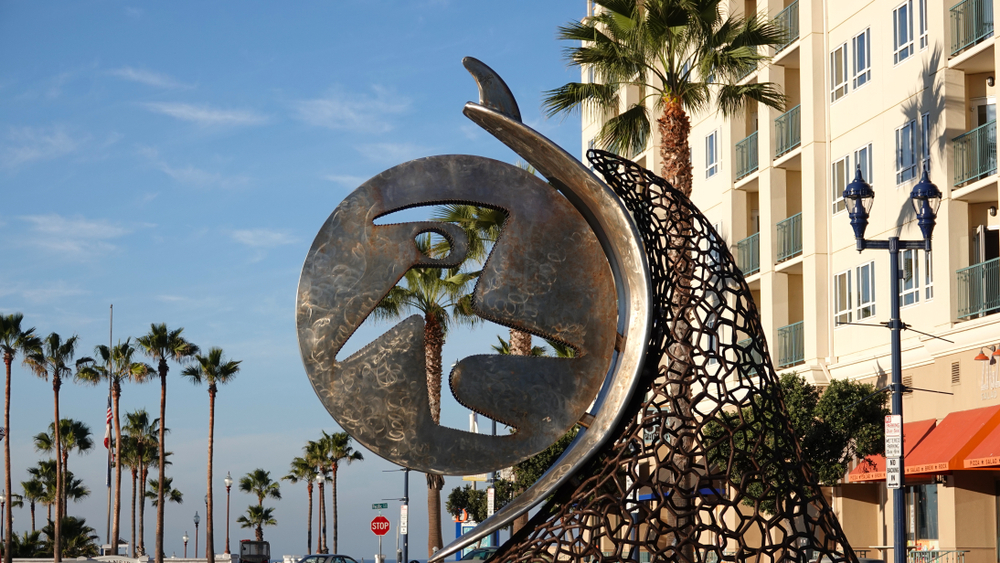 #2) Oceanside Museum of Art
The Oceanside Museum of Art opened it's doors to the public in 1997. Each year, the museum offers over fifteen contemporary art exhibits, as well as host concerts, films, and culinary events.
The non-profit museum aims to highlight the inspiring power of the arts and the culture that accompanies it. It looks to provide education, engagement, and inspiration to all who come to experience the artwork.
#3) Harbor Beach
One of the major attractions people will travel to Southern California for are the miles of white sandy beaches. In Oceanside, Harbor Beach is about as iconic of a beach as you will find.
This quarter-mile strip of shoreline offers volleyball courts, sheltered picnic areas, playgrounds, and jetties, which are popular launching points for fishermen.
Surfers looking for the perfect waves can do so in their own separate zone, making Harbor Beach a shared spot amongst locals and tourists.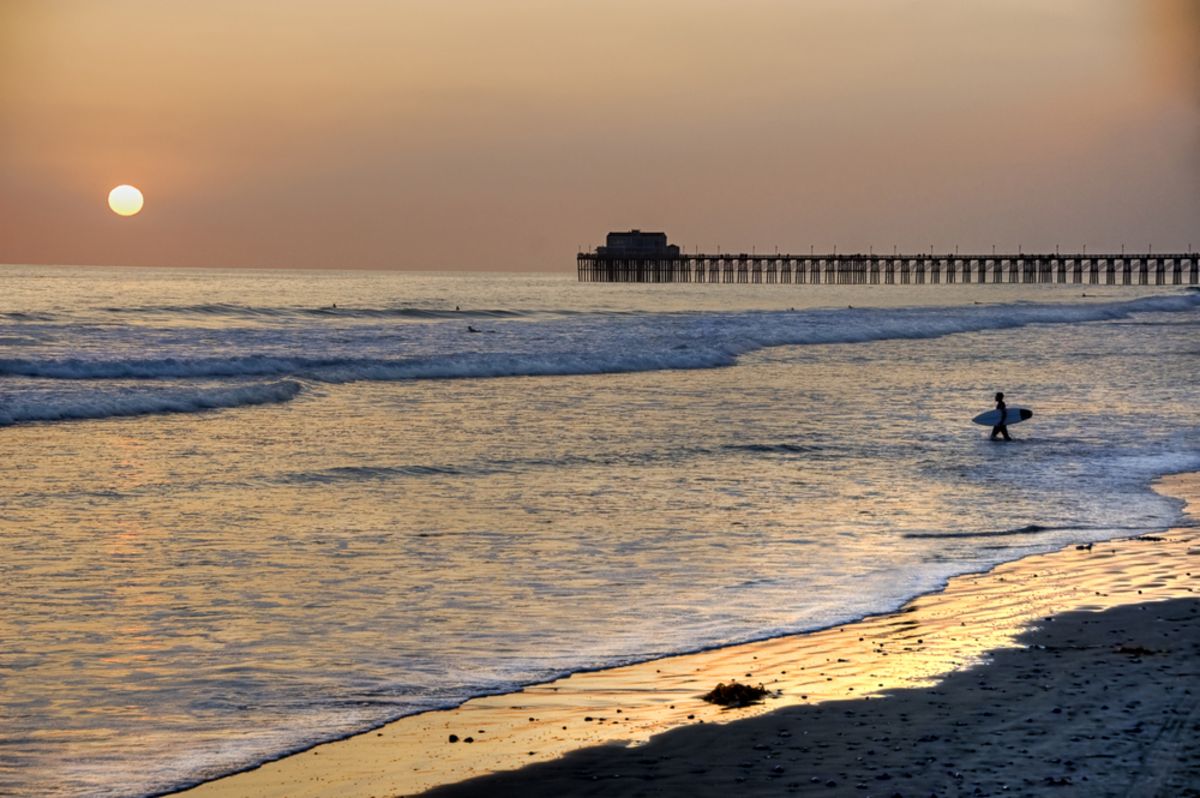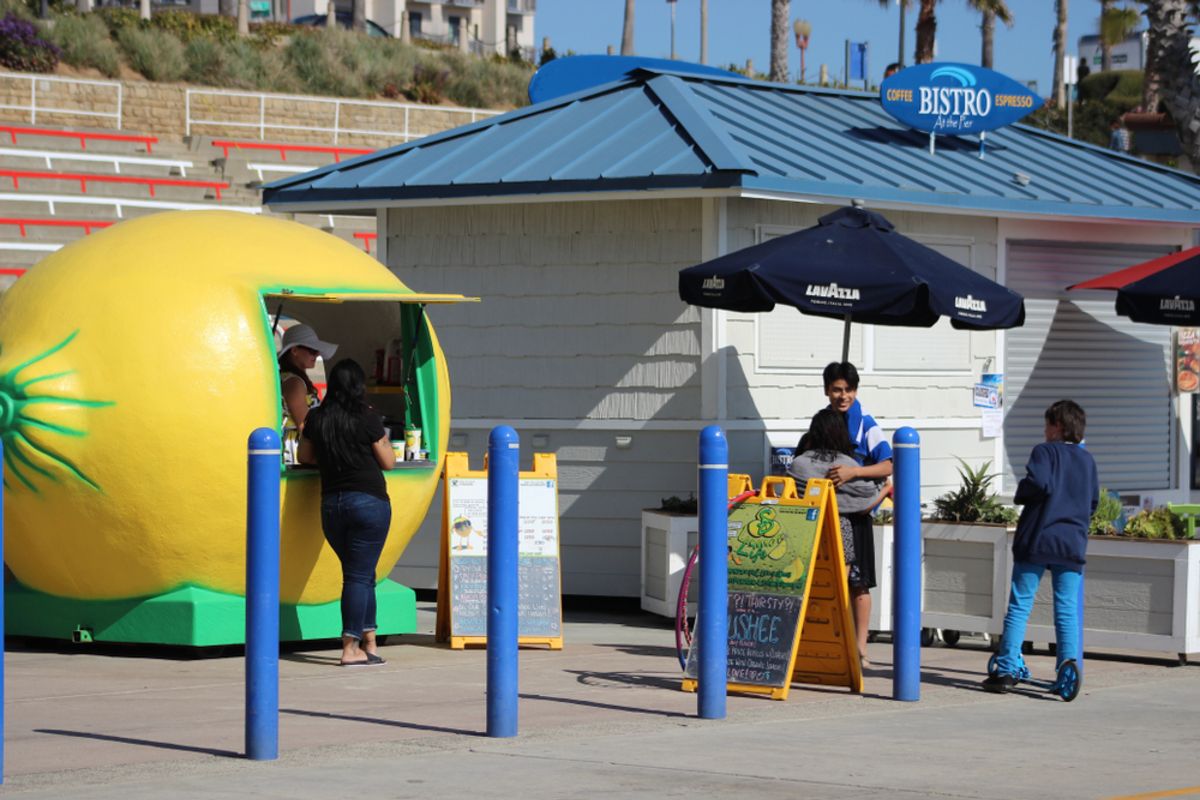 #4) Oceanside Sunset Market
The Oceanside Sunset Market is another excellent opportunity for residents and visitors to explore throughout the year. This family-friendly event has a large selection of hot food offerings and merchandise items, as well as live entertainment.
Since it's debut in August of 2007, the Sunset Market has hosted various events, including author's night, an international food court, public safety night, world marketplace, and more.
#5) Guajome County Park
While people flock to Oceanside for the sunny beaches, the town has so much more to offer. If you're an outdoor enthusiast, camping at Guajome Regional Park is an exciting opportunity. It's located a mere 8 miles from the Pacific Ocean, making it the perfect family getaway.
This park is a culmination of contrasting woodland, chaparral, wetland, and grassland landscapes. And the two main ponds on site are home to a wide variety of birds and fish where fishermen can relax.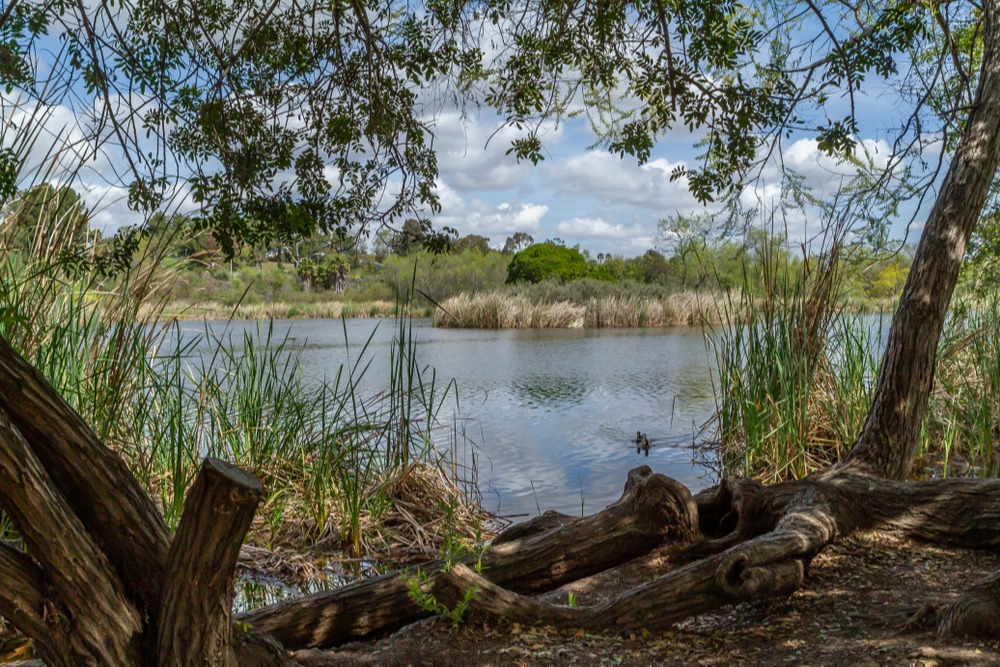 Frequently Asked Questions
What is the best breakfast restaurant in Oceanside?
If you're looking for an energizing meal to prepare yourself for a full day of adventure, the fan-favorite in the Oceanside community is a breakfast joint called Beach Break Cafe.
This surf-inspired diner is located just two blocks from the ocean, so you can get a quick bite and then head to the beach. Beach Break Cafe serves American breakfast food with a California twist.