A Comfortable Procedure,
a Stunning Smile
IV sedation is a wonderful option for patients who experience dental anxiety and in general. Dr. Christopher Henninger is one of only five percent of restorative dentists who are certified by the American Dental Society of Anesthesiology in the provision of IV sedation. Our office is uniquely positioned to offer you the full suite of services during your dental implant treatment.
The Benefits of IV Sedation
Works quickly
Provides a higher level of comfort
Fast recovery
Cost-effective
The safest, most effective form of dental sedation.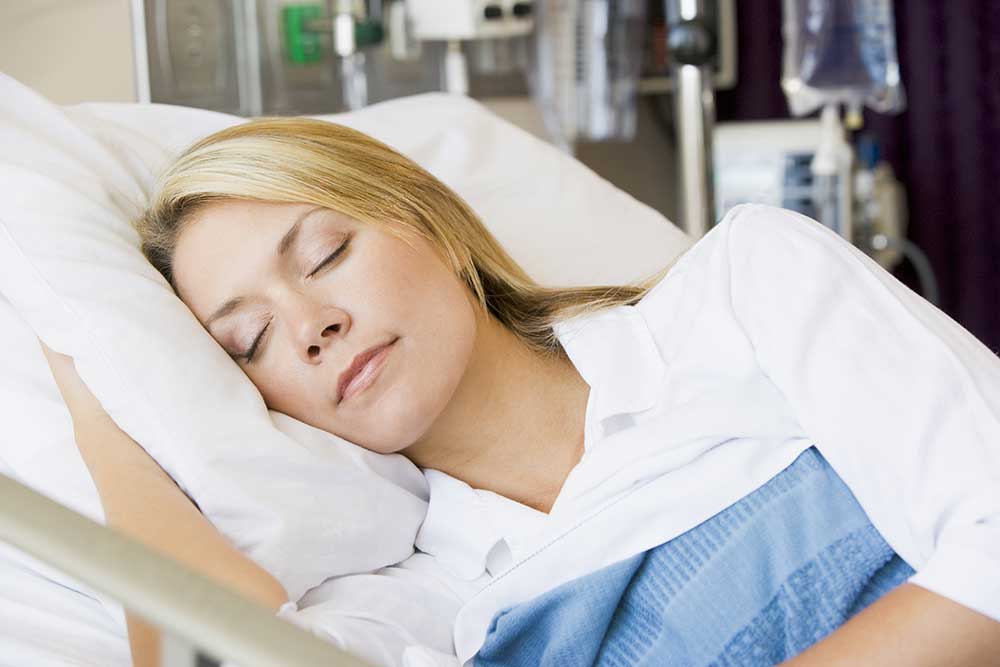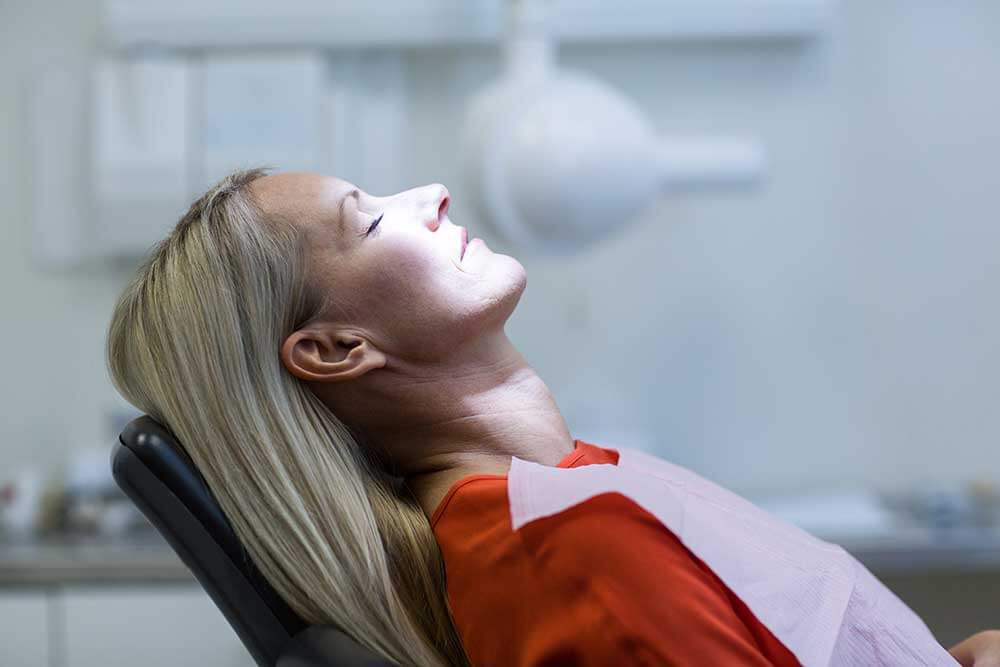 Candidates for IV Sedation
IV sedation is an excellent option if:
Going to the dentist makes you nervous or gives you anxiety.
You want a more relaxed, comfortable treatment.
You want a safe and effective option.
You want to complete your treatment is as few visits as possible.
Why Patients Choose Dr. Christopher Henninger
One of only 5% of restorative dentists who are certified in IV sedation.
Full hospital privileges at Scripps Memorial Hospital in Encinitas and at the Tri-City Medical Center.
Full-year hospital-based residency with a focus on dental anaesthesia, oral surgery, and complex dental treatments.
Veteran of the U.S. Navy, where he served aboard the USS Boxer as department head and the ship's only dentist.
The Smile You Want,
the Comfort You Need
IV sedation is an excellent option for those who want the most comfortable treatment possible. Get the worry-free dental care you need in fewer visits and with a dentist who has the skills, experience, and certifications to provide you with a quality of service that is above the standard of care.