3 Reasons Our Process Stands Out
Greater precision and remarkable results
Dental implants can be expensive and our goal is to make them affordable. We typically can offer two to three different implant solutions so that you can decide what works best for you and your budget.
Our digital treatment protocols offer the most accurate treatment with a shorter more comfortable recovery.
We offer IV sedation for all of our implant procedures.
Technology
The latest digital impression techniques and 3-D CT imagery help us:
Create a more precise treatment plan
Attain more accurate results
Provide a shorter more comfortable recovery after surgery
With technology like i-CAT, we can put you, your comfort, and your health first.
Download our eBook today!
If you're still at the start of your journey, I wanted to offer you this eBook on dental implants, what they are, how they're used, and how they've helped patients just like you change their lives.
It's completely free. Download your copy.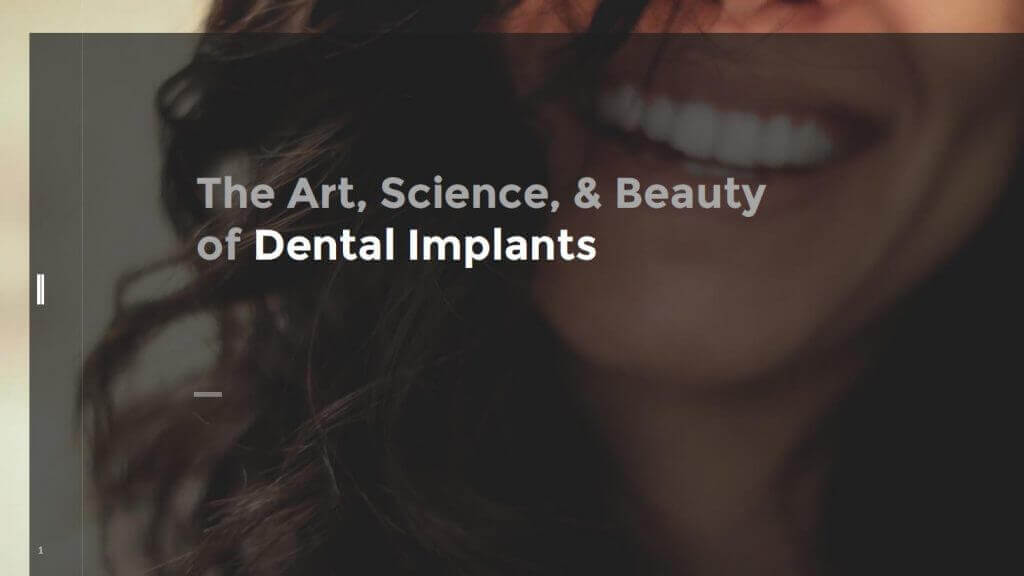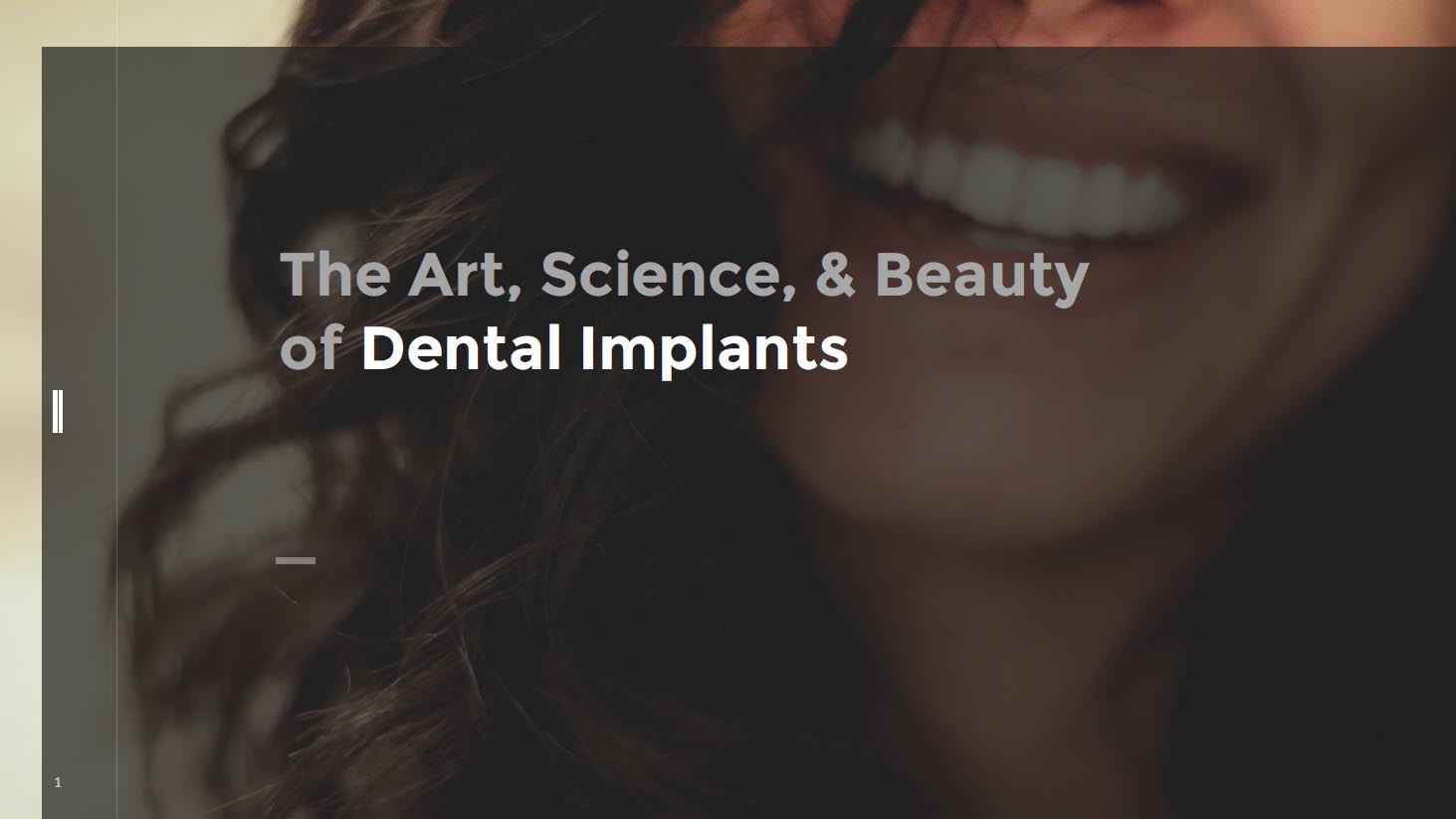 "I went to Dr. Henninger missing three teeth, with a bad midline, misshapen teeth and uneven gums. He gave me brand new teeth, and they all look perfect! My teeth are unbelievable. I always get caught off guard when I see myself in the mirror. I can eat whatever I want now, whereas before I had trouble with chewier foods or steak etc. It's really unbelievable. It was fast, painless, easy. Dr. Henninger is the best."
Doctor Christopher Henninger
One of only a few restorative dentists certified by the American Dental Society of Anaesthesiology to provide IV sedation, Dr. Henninger has a passion for restoring smiles while improving patients overall health in the process. Committed to helping people enjoy strong, healthy smiles, our San Diego dentist aims to give patients the confidence to smile again.
"Seeing people look at their new smile for the first time is my favorite moment in dentistry."
— DR. CHRISTOPHER HENNINGER