What Makes Our Practice Stand Out
Our innovative,

personalized technique

allows our team to deliver greater precision and remarkable results during each procedure.

We offer several implant solutions to ensure there's an

affordable solution for you and your budget. And, we now accept Medicare.

Our practice utilizes

digital treatment protocols

to offer our patients greater precision and a shorter, more comfortable recovery.

Dr. Henninger is certified to provide IV dental sedation for all of our implant procedures.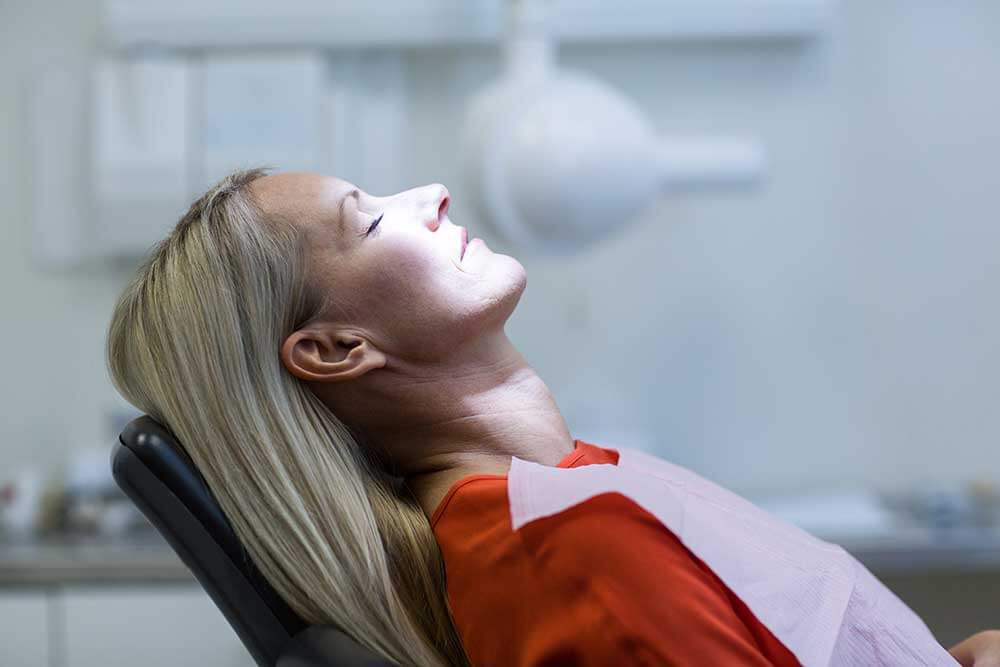 Safe IV Sedation for Dental Implants
North County Cosmetic and Implant Dentistry provides safe IV sedation for patients feeling anxious or uneasy during their implant procedure. It also makes it easier for patients to have multiple or complex procedures completed in a single appointment. Sedation cost-effective, works quickly, and promotes a faster recovery.
Dr. Christopher Henninger is one of five percent of restorative dentists who are certified by the American Dental Society of Anesthesiology — meaning he is more than qualified to provide patients with IV sedation right here in our Vista dental office.
Our State-of-the-Art Technology
Our practice uses the latest advances in dentistry so we can put you, your comfort, and health first. With digital impression techniques paired with technology like i-CAT, CBCT, and 3D CT imagery, our team can:
Create a more precise and accurate treatment plan

Achieve more effective, long-lasting results

Minimize recovery following implant placement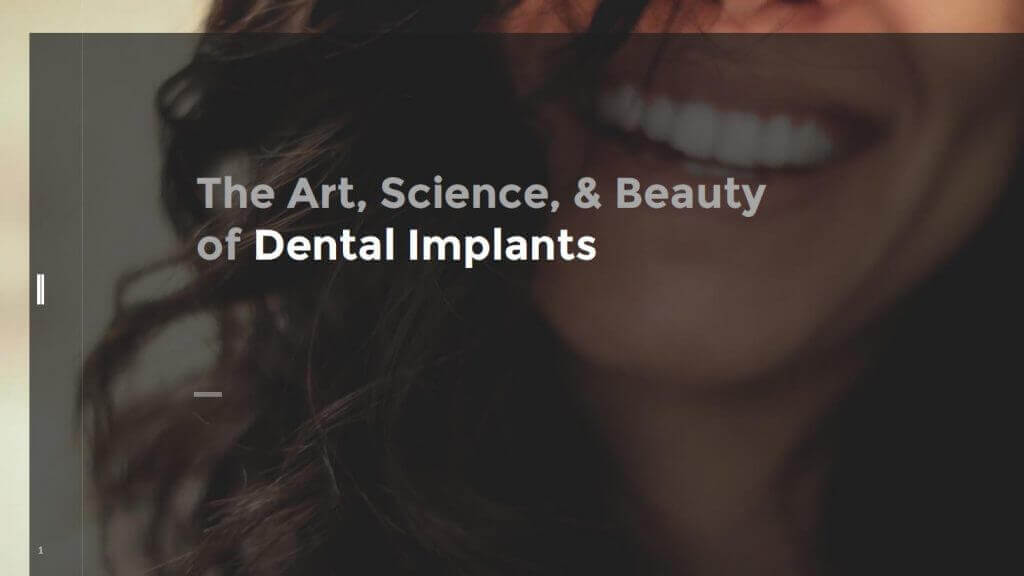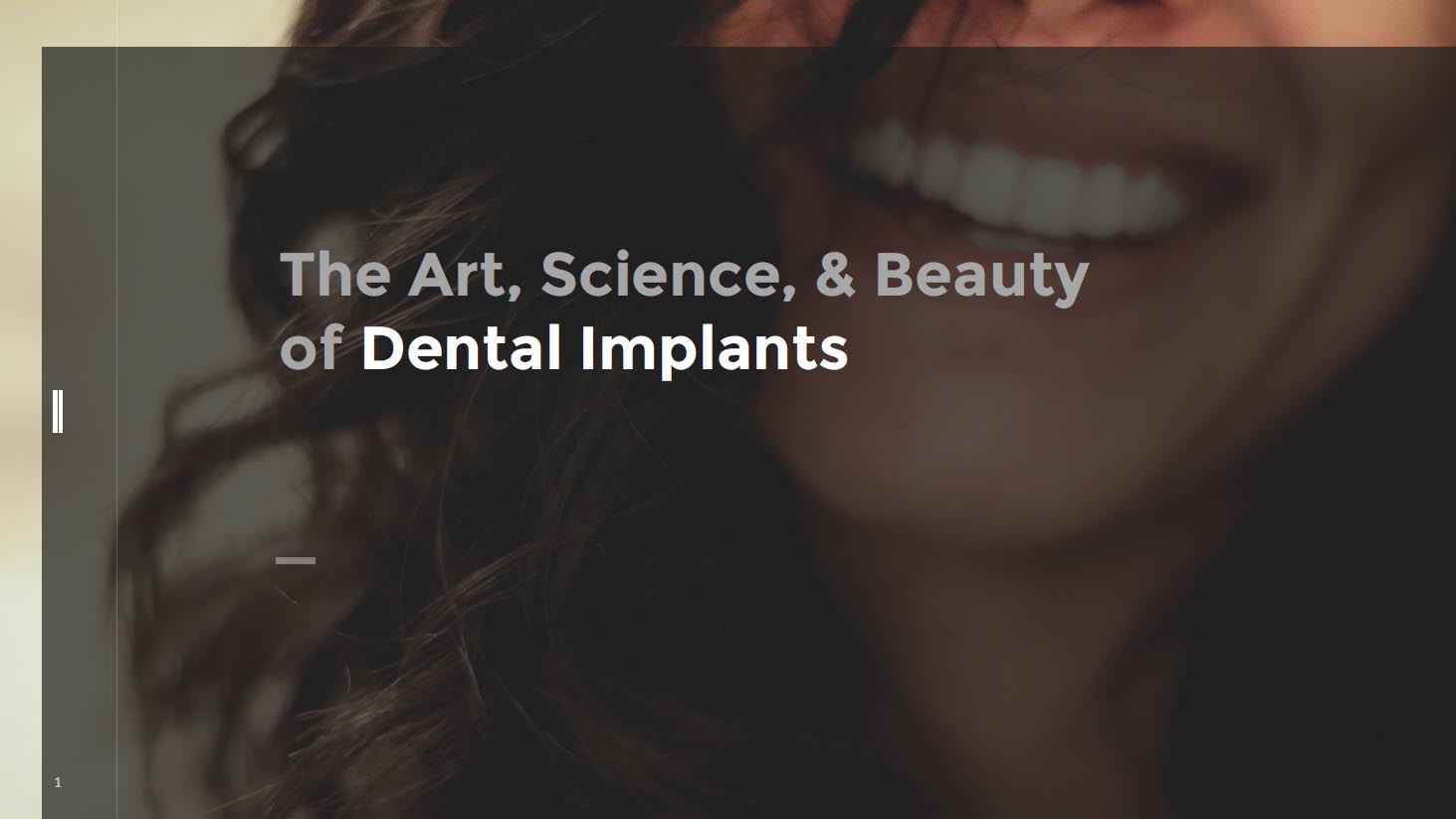 If you're ready to start your journey, Dr. Henninger wants to offer you this e-Book on dental implants explaining what they are, how they're used, and how they can change your life. 
It's completely free, download your copy today!
"I went to Dr. Henninger missing three teeth, with a bad midline, misshapen teeth and uneven gums. He gave me brand new teeth, and they all look perfect! My teeth are unbelievable. I always get caught off guard when I see myself in the mirror. I can eat whatever I want now, whereas before I had trouble with chewier foods or steak etc. It's really unbelievable. It was fast, painless, easy. Dr. Henninger is the best."
Meet Dr. Christopher Henninger
One of only a few restorative dentists certified by the American Dental Society of Anaesthesiology to provide IV sedation, Dr. Henninger has a passion for restoring smiles while improving patients overall health in the process. Committed to helping people enjoy strong, healthy smiles, our San Diego dental implant provider aims to give patients the confidence to smile again.
"Seeing people look at their new smile for the first time is my favorite moment in dentistry."
— DR. CHRISTOPHER HENNINGER
Frequently Asked Questions
We Now Accept Medicare for Dental Implants
Good news — Dr. Henninger is now a certified Medicare provider. We know that navigating your care can be difficult, so he's answered some of the most frequently asked questions on our financing and insurance page.