A Comfortable Procedure, Faster Recovery
Feeling anxious about visiting the dentist? If so, you're not alone. Dental anxiety is a common condition that drives thousands of Americans to steer clear of the dentist altogether — which can lead to serious consequences like gum disease, tooth decay, lung infection, and more.
Intravenous (IV) sedation is a safe and effective solution for relieving any fear or discomfort you may feel during your visit. Dr. Christopher Henninger is one of only five percent of restorative dentists who are certified by the American Dental Society of Anesthesiology to administer IV sedation.
Generally, Dr. Henninger offers IV sedation to patients who:
Feel nervous or anxious about going to the dentist
Desire a more relaxed, comfortable treatment
Hope to complete treatment in as few visits as possible
Our Vista dental office is uniquely positioned to provide patients with comprehensive services during your dental implant procedure. Discover the many benefits of sedation.
Put Your Mind at Ease With IV Sedation
Here at North County Cosmetic and Implant Dentistry, your comfort is our utmost priority. That's why we offer IV sedation as a safe, effective way to ensure you're relaxed before starting your procedure. There are a number of benefits that IV sedation has to offer, such as:
Works quickly and efficiently
Provides a higher level of comfort
Reduces recovery time
Offers a cost-effective solution
The process is safe, simple, and conveniently administered right here in our office without any hassle. Best of all, IV sedation allows us to perform several or complex procedures in as little as one visit.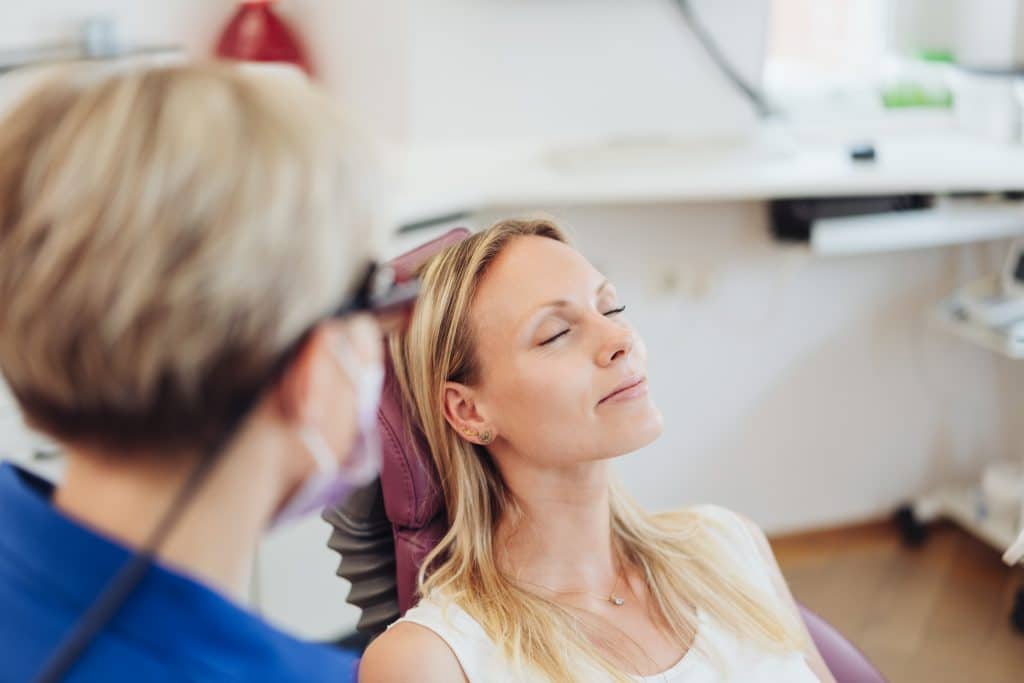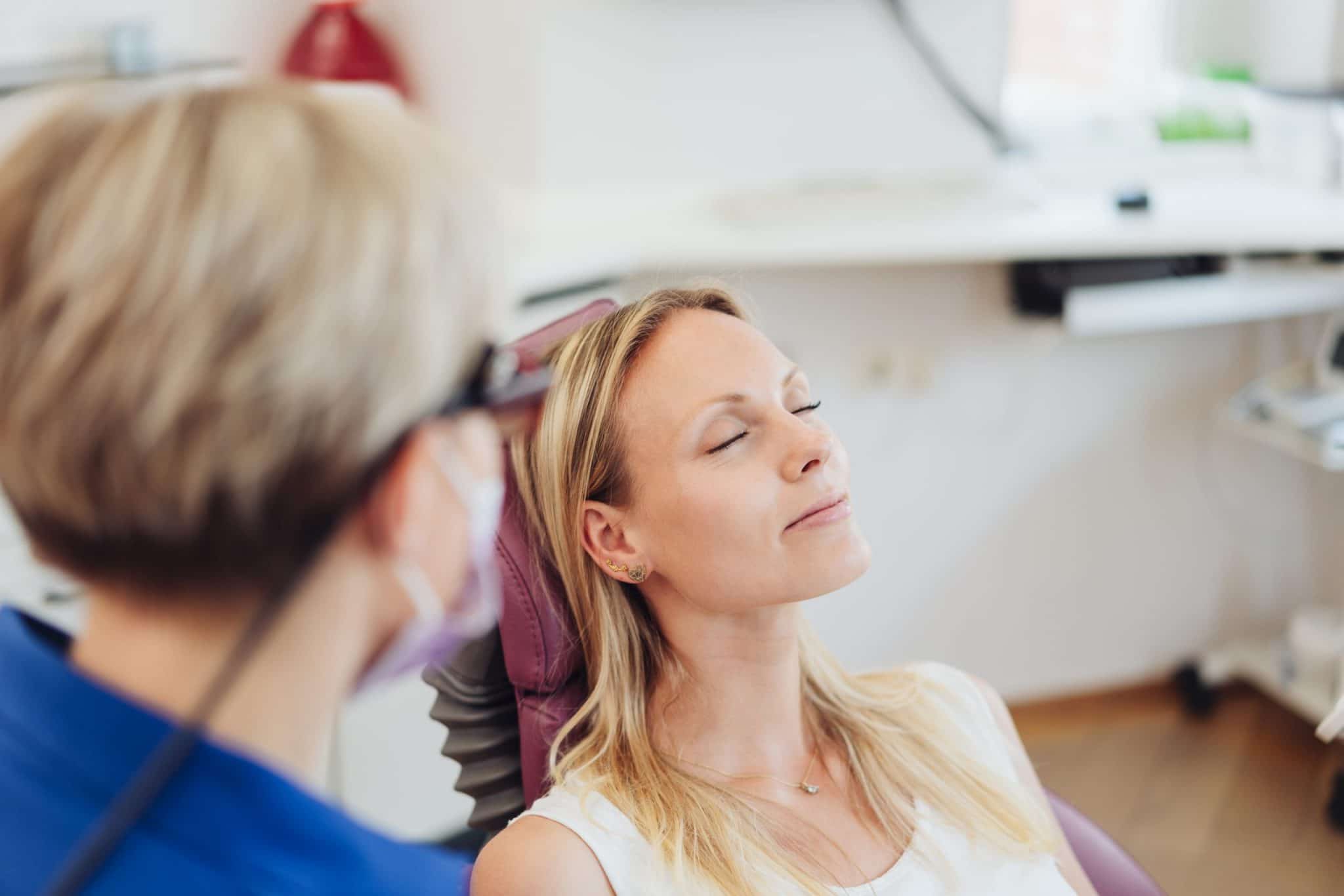 Why Patients Choose Dr. Christopher Henninger
Dr. Henninger has successfully administered dental sedation to countless patients while delivering effective, long-lasting results. Patients confidently choose Dr. Henninger because he:
Is one of only five percent of restorative dentists who are certified in IV sedation.
Has full hospital privileges at Scripps Memorial Hospital in Encinitas and at the Tri-City medical Center.
Completed a year-long residency focusing on dental anesthesia, oral surgery, and complex dental treatments.
Is a Veteran of the U.S. Navy, where he served aboard the USS Boxer as department head and the ship's only dentist.
The Smile You Want, The Comfort You Need
Get the worry-free dental care you need in fewer visits with IV sedation. Call our Vista dental practice at
(760) 940-2273 
 to schedule your
free consultation
with Dr. Henninger.
He has the skills, experience, and certifications to provide you with a quality of service that is above the standard of care.We're also happy to accommodate patients from neighboring areas in San Diego such as Oceanside, Carlsbad, and Encinitas. 
Frequently Asked Questions