Legoland
One of the premier amusement parks in California, Legoland is a fun-filled family experience that holds wonders for the whole family. View incredible Lego sculptures, ride thrilling rides, and let the kids play on toy-inspired playgrounds.
Water Park
Attached to Legoland is the Legoland water park, so the fun can continue in the heat. Ride down water slides and play in the refreshing pools in the summer, or simply relax and kick back in the sun.
South Carlsbad State Beach
Another great location for summer and winter activities is the South Carlsbad State Beach. During the summer, enjoy the sunshine, the sand, and the cool water of this beautiful beach. In the winter, the beach is still a great place to run, walk, and watch the waves.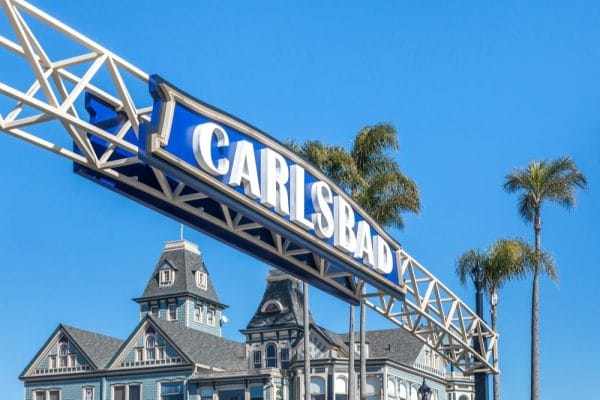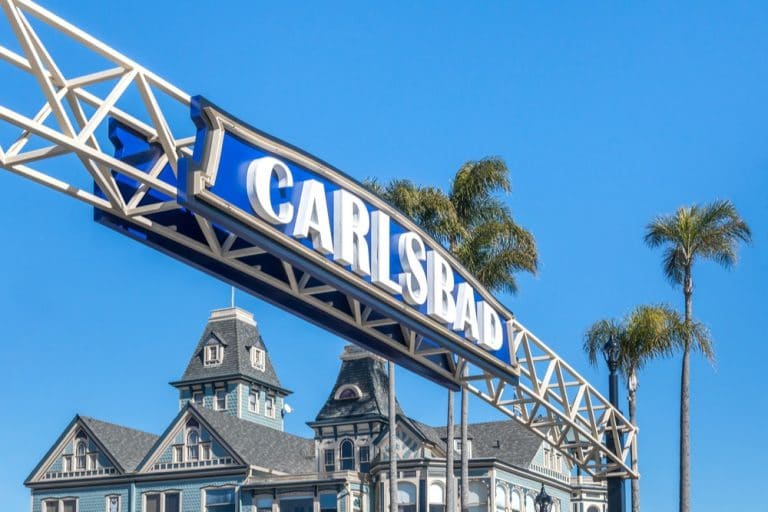 Carlsbad Village
A central hub of shopping, food, and fun experiences is contained within Carlsbad Village. If you're unsure what you want to do, wandering around the village is sure to bring something to your attention. 
There are a variety of shops for all kinds of things — so you're sure to find a lovely souvenir for yourself or a gift for a loved one.
The Flower Fields
How does rolling fields of flowers as far as the eye can see sound? The Flower Fields at Carlsbad Ranch can provide just that. 
Unfortunately, flowers don't bloom all year. The best times to visit the flower fields are in the spring, during April and May. 
Museums & Aquariums
Carlsbad contains a myriad of museums and aquariums for people of all ages. These include valuable information about sea life, miniature engineering craftsmanship, history about the area, and more.
Stellar Dentistry in a Beautiful Location
There's so much to experience in the Carlsbad area, including better dental care. At our office, we can keep your smile beautiful or give you the smile you've always wanted so you can smile brightly in all your pictures.