Dental implants may be the right solution for you, if:
You want to replace missing teeth with stunning, natural-looking restorations.
Dental implants act much like natural tooth roots for custom-crafted porcelain crowns or dentures. It can completely change your smile's appearance, rejuvenating it and restoring its natural beauty.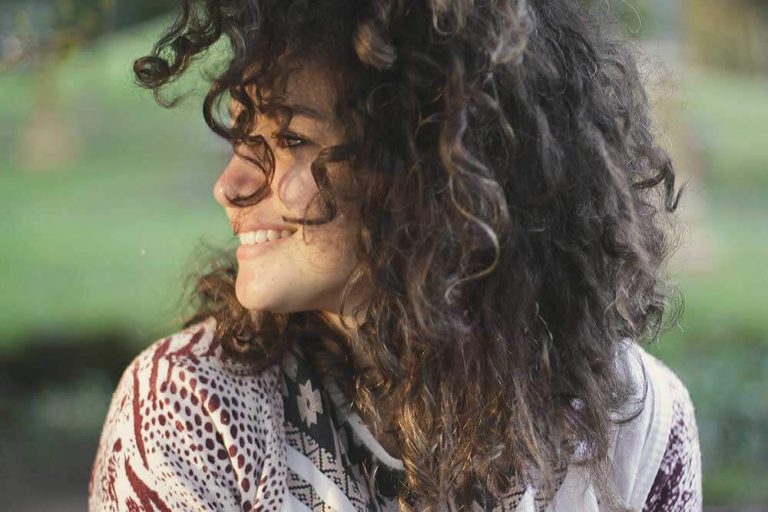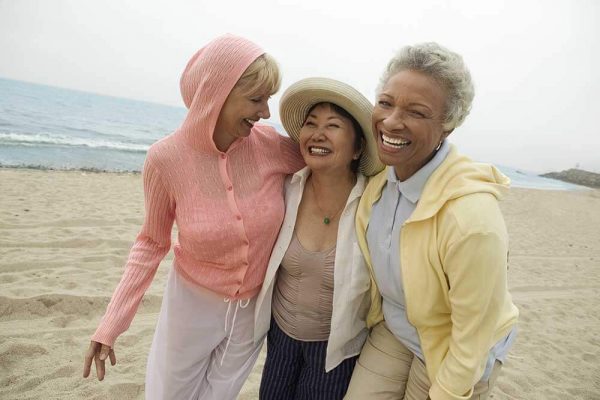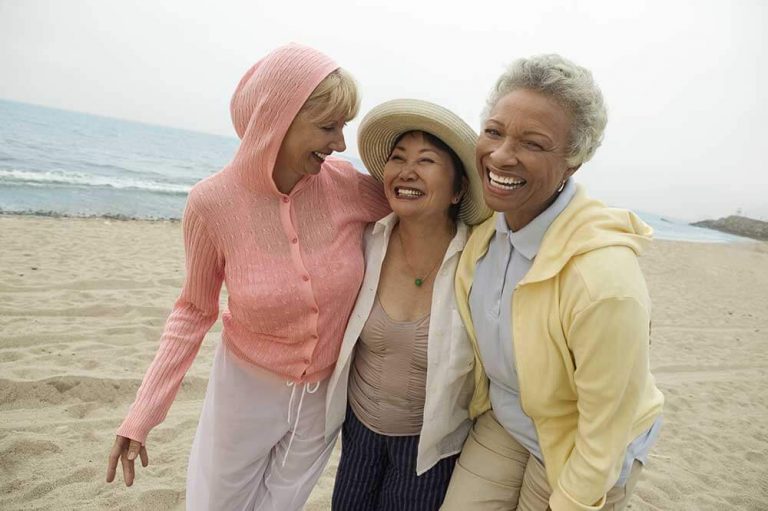 You want confidence, freedom, and happiness.
Imagine no longer being afraid to smile. Imagine spending more time with friends and loved ones, and eating your favorite foods. Dental implants can make this possible.
You want a solution that will protect your health for years to come.
By acting as a strong root, a dental implant can protect your jawbone for a very, very long time. And by replacing a missing tooth, it can reduce your risk of dental infection.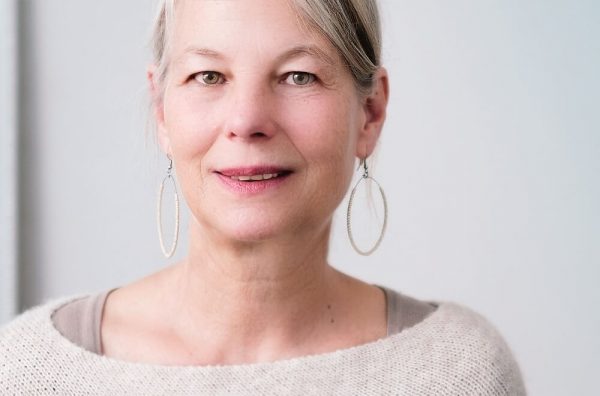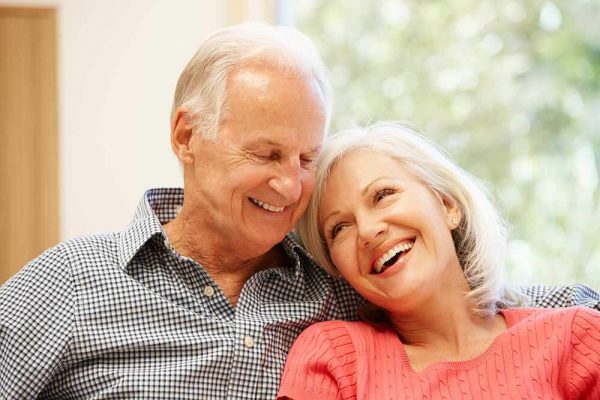 You want to get your overall wellbeing back on track.
Dental implants require strong gums and healthy teeth. We offer supplemental treatments that can help recover your oral health and prepare you for the implant procedure.
You want to live your life free and unconstrained.
With dental implants, you can stop worrying about slurring your words and about which of your favorite foods are off-limits. Implants restore your smile's functionality unlike other tooth replacement treatments.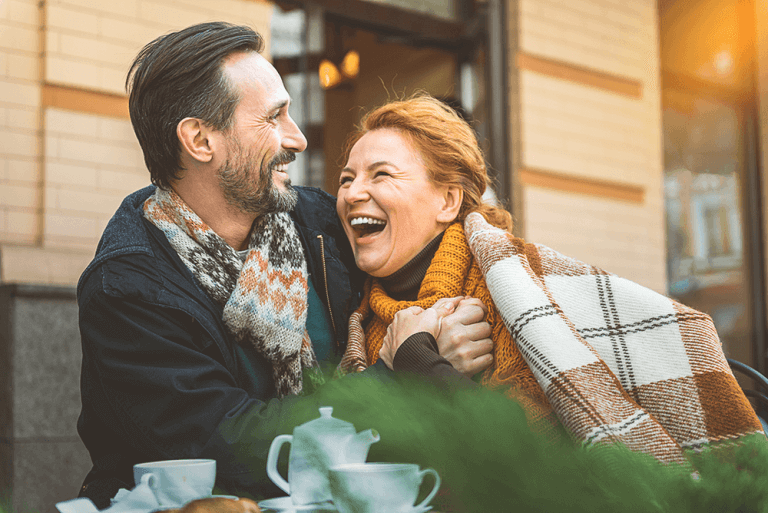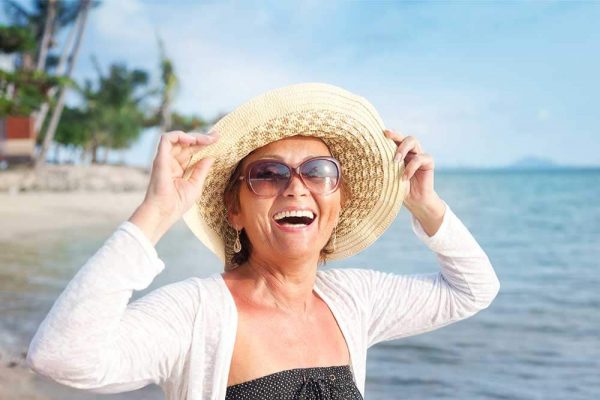 You want a solution that does maximum work with easy, comfortable effort.
Just like natural teeth, dental implants need to be brushed and flossed. Visit your dentist at least once every six months for regular dental cleanings. Nothing complicated.
Why Our San Diego Patients Choose Us
Dr. Christopher Henninger:
Is one of only 5% of restorative dentistry who also hold a certification IV dental sedation, a safe and effecting method of relaxing during the procedure.
Uses i-CAT technology to make your treatment more accurate, predictable, and safer, while making your appointment quicker.
Treats your restorations like an art, using CEREC technology to custom-make your porcelain dental crowns.
Offers next-day implant-supported dentures through the Teeth Next Day treatment.