Dental implants may be the right solution for you, if:
You want a natural-looking solution for missing teeth
Dental implants are designed to look just like natural teeth. Each restoration is customized to ensure it blends in seamlessly with your smile. The titanium implant fixture acts like a natural tooth root, providing stable support for a stunning porcelain crown or dentures.
If you have any amount of missing teeth, dental implants can transform your smile and rejuvenate your appearance.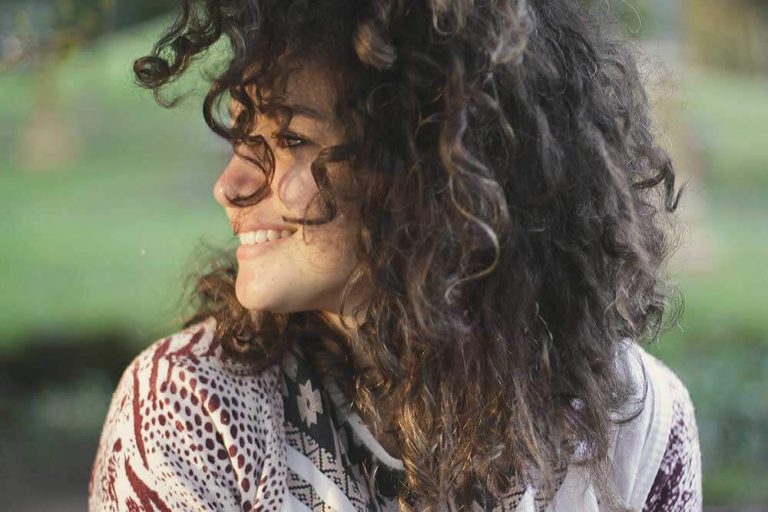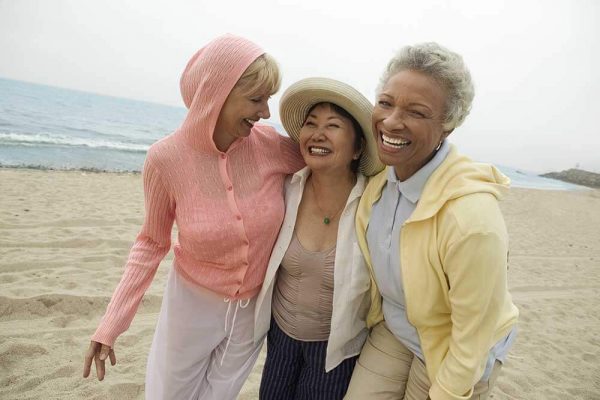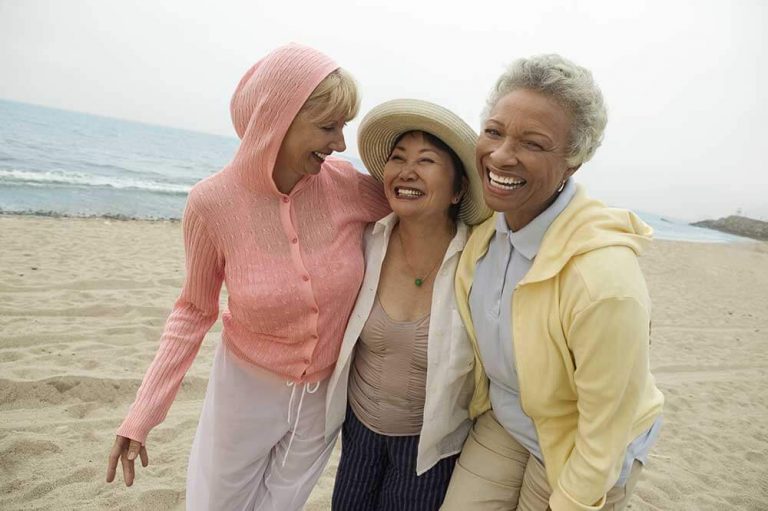 You want a tooth replacement with minimal maintenance
Unlike dentures, dental implants can be cared for just like natural teeth. Simply brush your teeth and floss every day to keep your mouth free of bacteria. It's best to use a soft-bristled toothbrush and nylon floss to avoid scratching your implant.
With dental implants, you don't have to worry about removing them overnight or soaking them in a solution. You also won't have to deal with any special cleaning products or messy adhesives, as you would with dentures.
You want a solution that will protect your long-term health
Tooth replacements such as bridges and dentures don't provide any stimulation to your jawbone, causing it to rapidly lose tissue and deteriorate. This can eventually lead to sagging skin, premature wrinkles, and a misaligned bite.
Dental implants are the only solution for missing teeth that prevents jawbone deterioration. This is thanks to the unique process of osseointegration, when the implant fixture fuses with your jawbone to replace the natural tooth root. By choosing implants, you can protect your oral health for many years to come.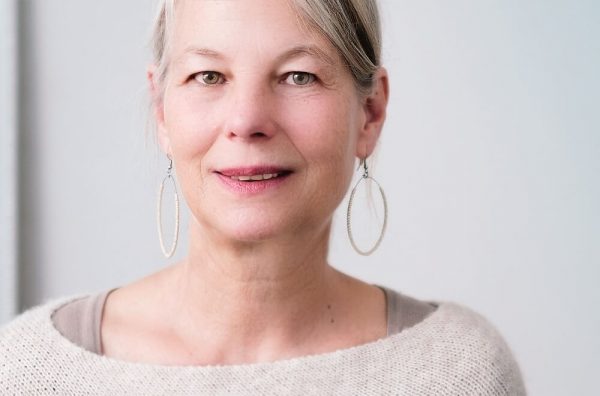 You want unmatched confidence and freedom
Dental implants are anchored to your jaw so they'll never fall out or slide around in your mouth. Unlike dentures, they won't pinch your gums or cause you to slur your words while speaking.
Implants are also strong enough to chew all your favorite foods, allowing you to eat without restrictions. Best of all, they're extremely durable and can last a lifetime with proper care. Thanks to implants, you can eat, speak, and smile with total confidence.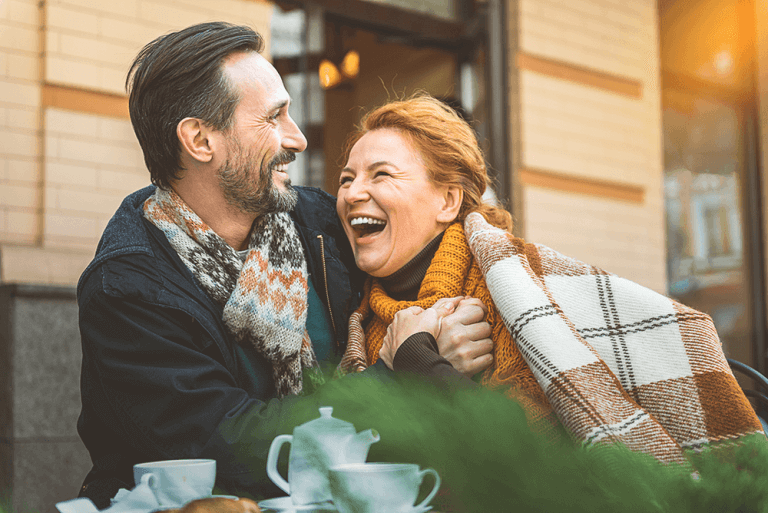 Why San Diego Patients Choose Dr. Henninger
Among only 5% of restorative dentists who are certified to administer IV sedation
Uses I-CAT technology to ensure safer and more predictable treatment
Crafts your customized restoration in one appointment with CEREC technology
Offers affordable, interest-free financing with CareCredit
Frequently Asked Questions About Dental Implant Candidacy