Comfort. Stability. Freedom.
Teeth in a Day combines a fixed full-arch bridge and tooth implants to provide a more stable, functional, and long-lasting solution than traditional dentures.
By fixing the bridge into the jaw with implants, Teeth in a Day provides a security and stability that you simply don't get with traditional dentures, which typically use suction or adhesive to stay in place. While a traditional denture will move around, lose its shape, and start to lose its functionality, Teeth in a Day is much more permanent, robust, and comfortable.
With the right care, implants can last a lifetime. A lifetime that comes with the freedom of eating and doing what you want, without having to worry about your dentures.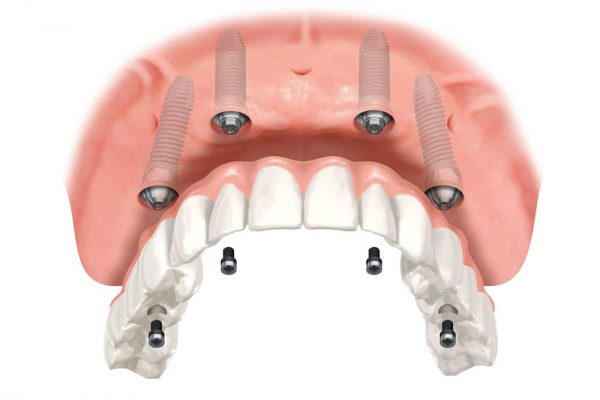 DENTAL IMPLANT
SUCCESS RATE
Remarkable Aesthetics and Convenience
Can you believe that some patients haven't had a meal at a restaurant in over 40 years because of anxieties and fears over the stability of their dentures? This is a true story.
Traditional dentures simply don't compare to natural teeth and the result is a loss in functionality, including limits to what you can eat. It can also affect the clarity of your speech and your standard of living since loose traditional dentures can slip and move around.
Teeth in a Day is a superior solution that gives you more freedom to live life, including eating your favorite foods and the ability to enjoy yourself without having to worry about your smile.
How We Use Technology for a Better, More Precise Procedure
Our dental implant process is unique in the steps we take to maintain our standard of excellence. We use CBCT technology to create a digital model of your teeth, gums, and jaw, using data on bone density and other characteristics to plan out the ideal implant procedure.
We are one of the few practices that also creates a physical model. By using both digital and physical modeling, we can provide a greater degree of accuracy for better results.
Dental implants are both a science and an art. We combine our scientific approach to the procedure with an artistic attention-to-detail when crafting the fixed bridge. Our prosthetics are aesthetically stunning.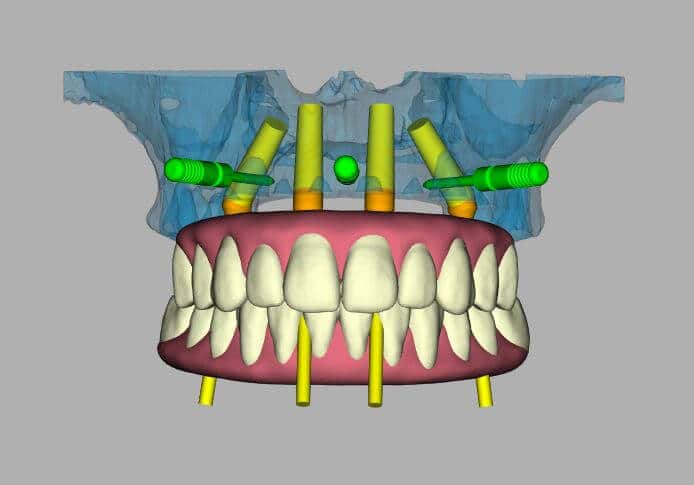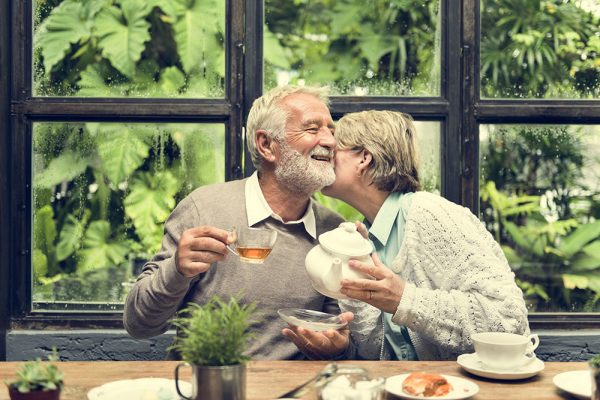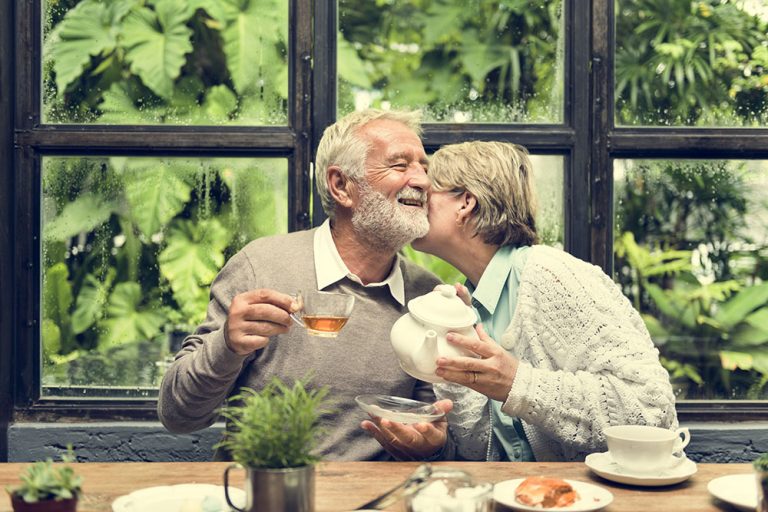 Teeth in a Day is a fantastic option if you are replacing missing teeth or a set of dentures. Even if you've been told that you are not a candidate for dental implants, you are encouraged to schedule a consultation with us. We are highly experienced, very skilled, and use the latest equipment, making dental implants available to a larger number of people.
What's fantastic about Teeth in a Day is that you don't have to wait to receive your prosthetic. You'll walk out of our office with a full-arch dental prosthetic, allowing you to avoid long healing periods without teeth.
Get in touch with us today to get started.