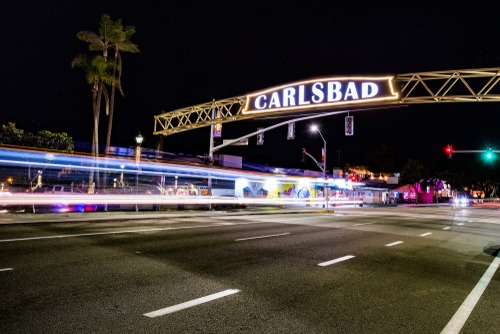 The city of Carlsbad is well-known for a variety of exciting attractions, including scenic beaches and the LEGOLAND California Theme Park, which draws nearly 1.5 million visitors every year.
In addition to these well-known landmarks, Carlsbad offers a wide range of fun local events on a regular basis. Explore our guide to learn about upcoming events near our practice in the Carlsbad area.
Note: Due to COVID-19, the dates and details of all events may be subject to change
Carlsbad Music Festival
For 16 years, the Carlsbad Music Festival has united artists from all over the globe to perform their music in front of large, enthusiastic audiences. Previous installments of the 3-day event have drawn crowds of up to 5,000 people.
Taking place in the middle of summer when the weather is always ideal, the festival features dozens of performances spanning across a wide range of genres. Other attractions of the event include a beer garden, food trucks, and an artisan market.
The 2020 edition of the Carlsbad Music Festival will take place in the Village of Carlsbad from July 31 to August 2. Visit the official site to learn more about this event.
California Wine Festival
Carlsbad is one of four locations that hosts the annual California Wine Festival. This unique event allows guests to sample all the wine they desire from a variety of premium labels, along with enjoying plenty of gourmet food, live music, and more.
This year's event will take place on May 29 and 30 at the Park Hyatt Aviara Resort Golf Club & Spa. Visit the festival's website to learn more details.
Frequently Asked Questions
Are there any free events in Carlsbad?
Carlsbad offers all kinds of fun experiences within a wide price range. If you're looking for free entertainment, there are likely several options on any given day. Use this helpful resource to find free events in the Carlsbad area.
Are there any kid-friendly events in Carlsbad?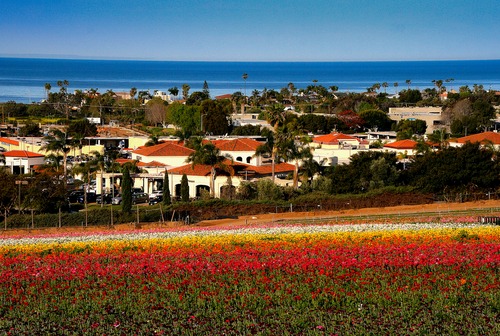 Carlsbad is a family-friendly community that has plenty to offer for children and adults alike. LEGOLAND is obviously the most popular attraction for children in the area, but there are a variety of other events that can appeal to the whole family.
How can I find out about upcoming events in Carlsbad?
If you're looking for a fun activity in Carlsbad, you never what you might find, but you're bound to discover something interesting. Keep an eye on Carlsbad's official events page for a current list of upcoming events in the area.